Alexis S. - on hold at this time.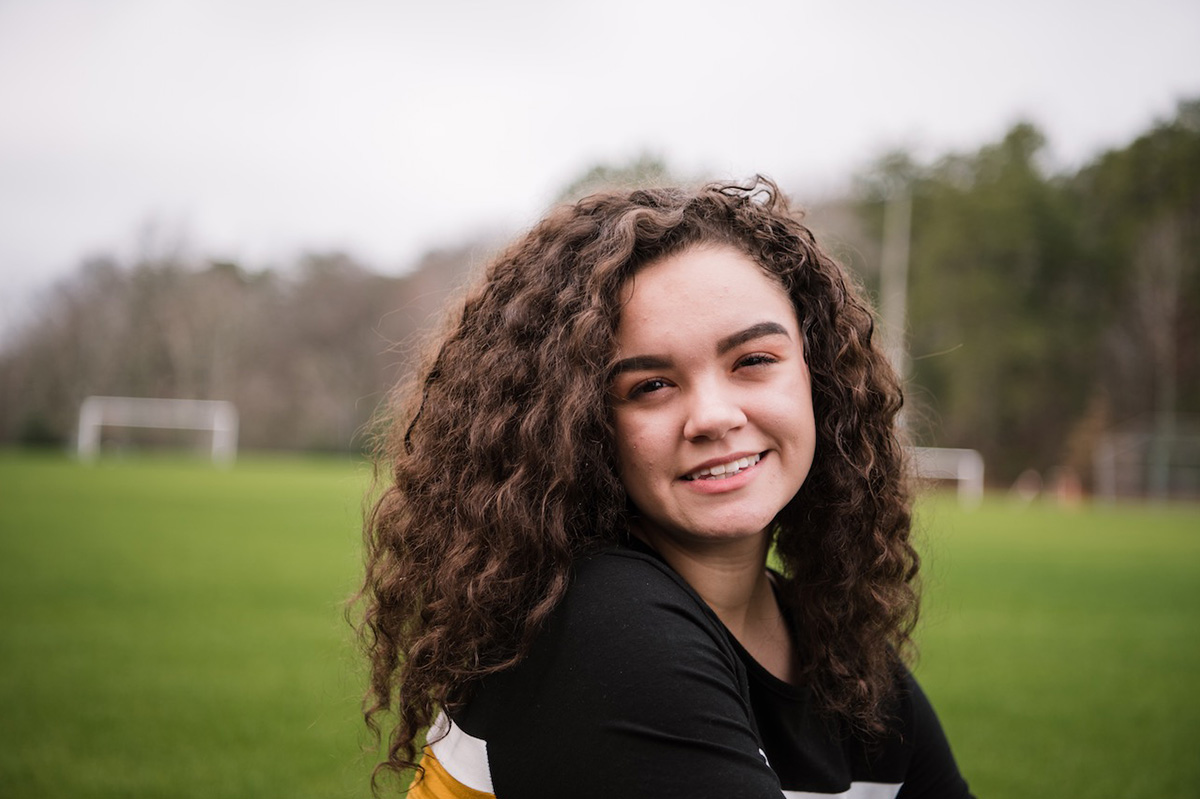 ALEXIS IS ON HOLD AT THIS TIME!
Alexis, born December 2004, is a lively and bright teenager. She has an infectious sunny disposition. She is very outgoing and kind, so she makes friends of all ages everywhere she goes. Her favorite things to do in her free time are reading, writing, and listening to music. Alexis enjoys cooking and baking and enjoys learning new recipes. She also enjoys volleyball, cheerleading, and riding four-wheelers. She participates eagerly in school, recreational, and therapeutic activities. Alexis makes good grades and aspires to pursue higher education after high school. She does her best when she is in a structured environment surrounded by uplifting and supportive people. She enjoys looking back on fond memories, so she is looking forward to making new ones with her forever family. She will thrive in a positive environment with loving and fun parents who accept her for who she is and encourage to do her best in every situation.