Amarion S. - on hold at this time.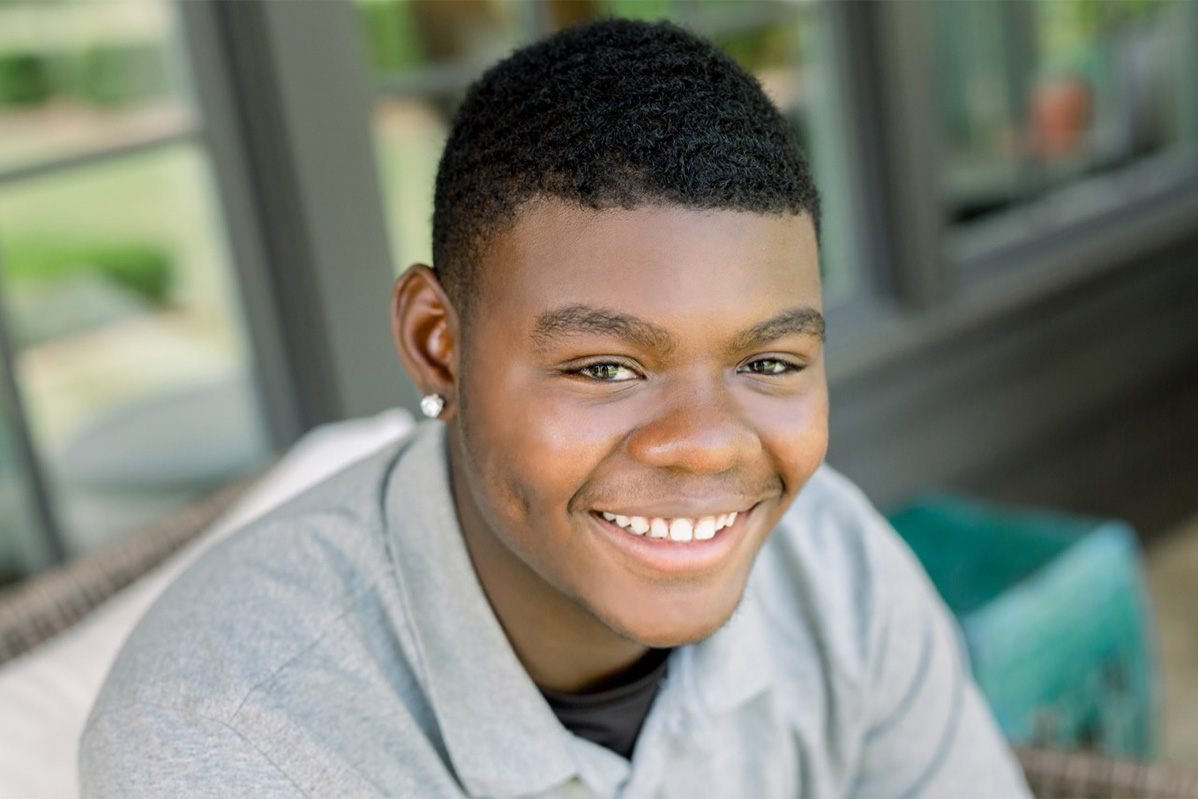 Amarion, born June 2004 is an outgoing and likable child who possess leadership characteristics.  He enjoys playing sports, especially football as he wants to be a football player when he grows up.  Amarion enjoys swimming.  He works hard in the school setting and looks to build friendships in any setting.
He longs for a safe, secure forever home with a family who is dedicated, understanding, patient, and loving to help him grow up and become a successful adult.