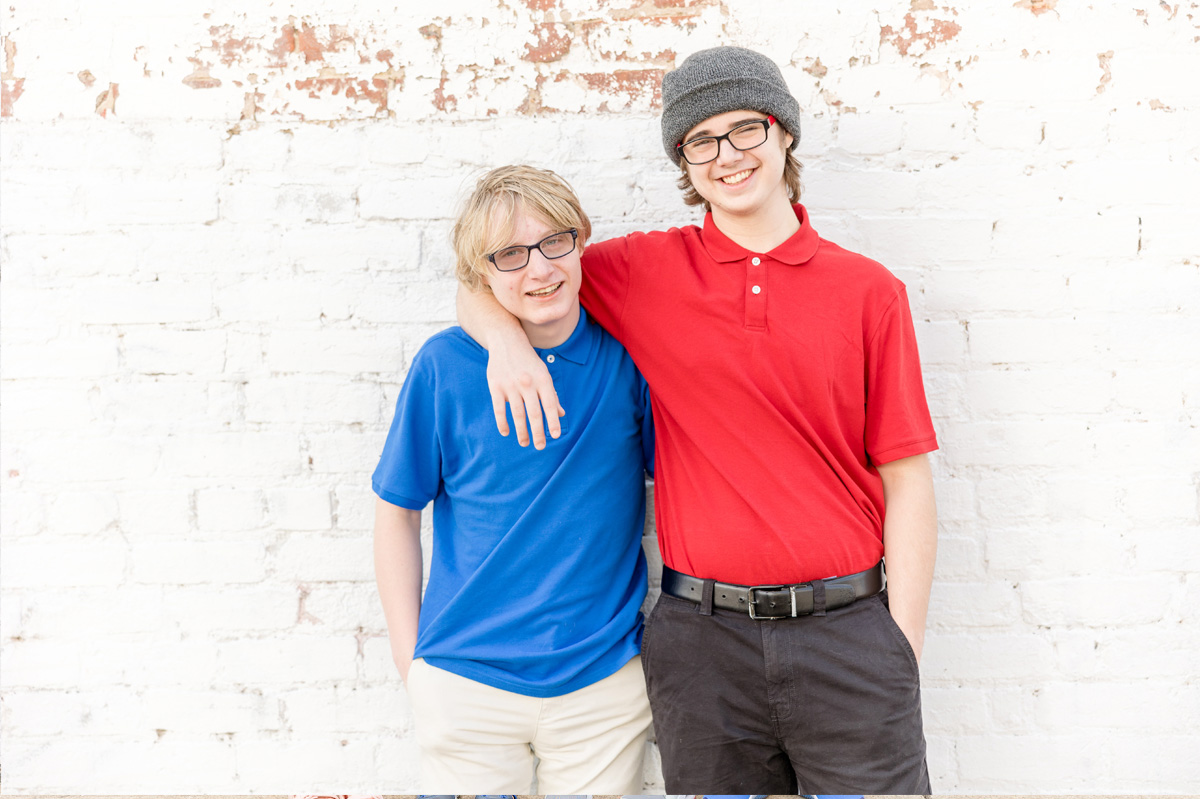 Clay P, born June 2005, is a determined child who always has a positive attitude.  He enjoys playing basketball and video games and loves spending time with his brother. Clay needs parents that are going to be there for him no matter what. He will thrive with a support system that will help him to feel safe and loved.
Skylar P, born February 2007, is a strong willed child who is very affectionate toward his brother. He loves to play outside and to play video games. Skylar's favorite subject is math. He likes to dig in the dirt, color, play games, play basketball, climb trees, and spend time in nature
These boys will thrive with parents who will provide structure and support, who will to be there for them no matter what.