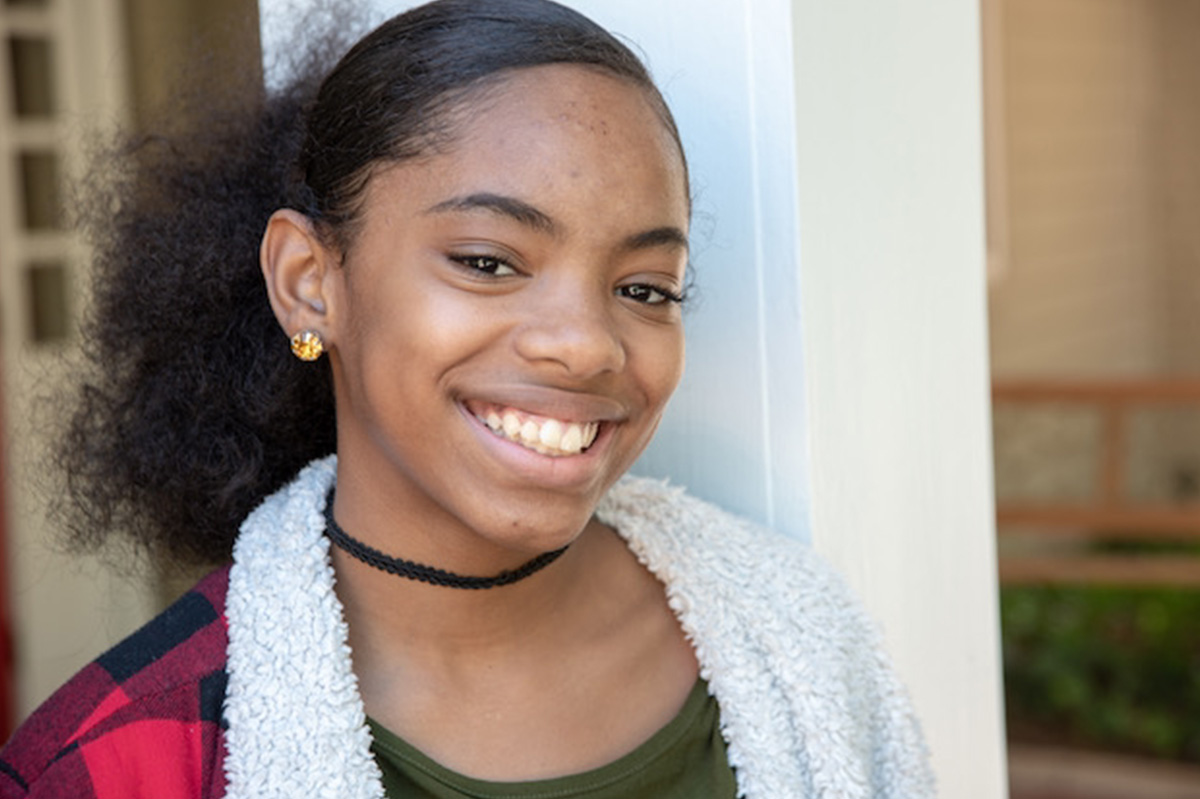 JASMINE HAS BEEN MATCHED WITH A FAMILY!
Jasmine, born March 2006 is an active teenager.  She loves track and cheerleading. She also loves to sing and attend church. Jasmine would love to be with her family and friends, going to a trampoline park, shopping, and eating Mexican food.
Her favorite subject is math because it is easy for her. Jasmine is a sweet and loving child, who is easy to get along with. She is always happy and smiling. Jasmine has stated that she wants a a family that is stable and supportive.
Profile Details
Photographed by
Sterling Brown