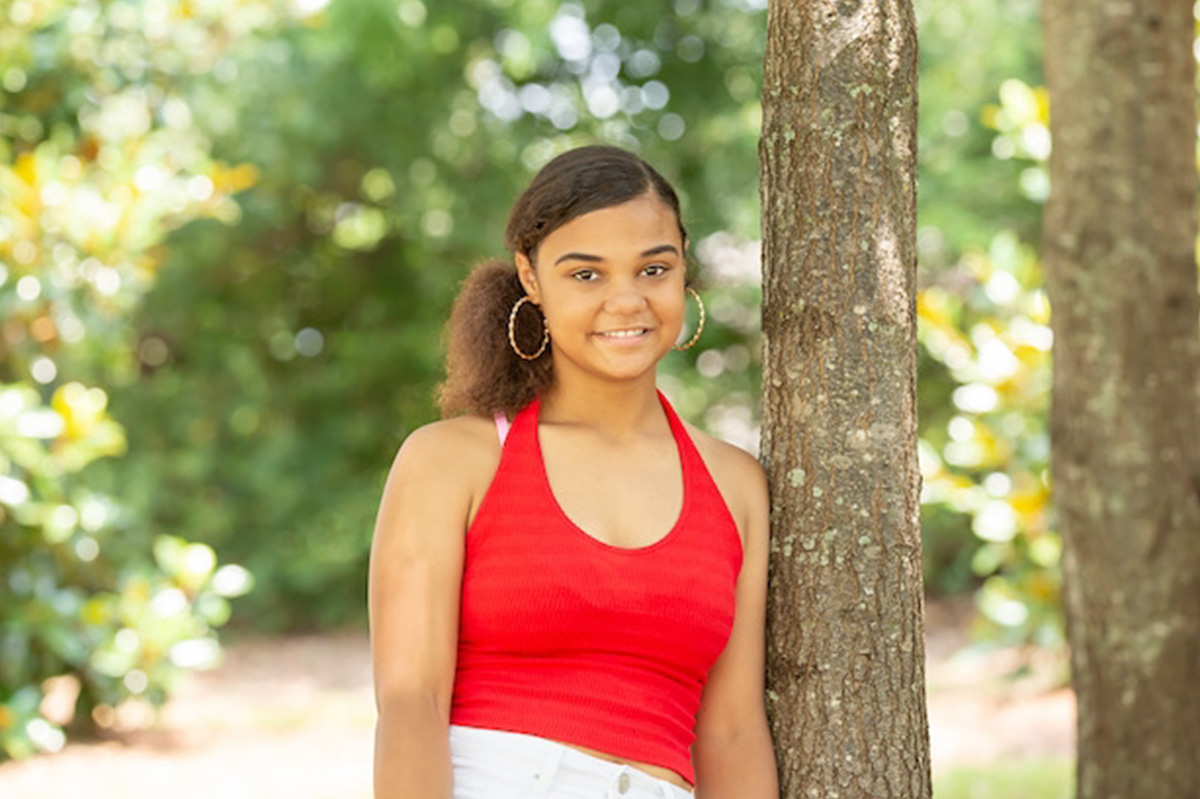 KATIE IS ON HOLD AT THIS TIME!
Katie, born November 2005 loves playing outside with her friends or just being outside by herself. She has an intense passion for taking pictures and she loves to capture pictures of nature or people in their natural state.
Katie enjoys shopping and hanging out with her friends. Katie loves history in school. She loves learning about the past. Katie strives hard to make good grades She needs a family that will provide structure, patience, and unconditional love to her. She desires security in knowing that she has a forever home and loves the possibility of being a part of a permanent family.