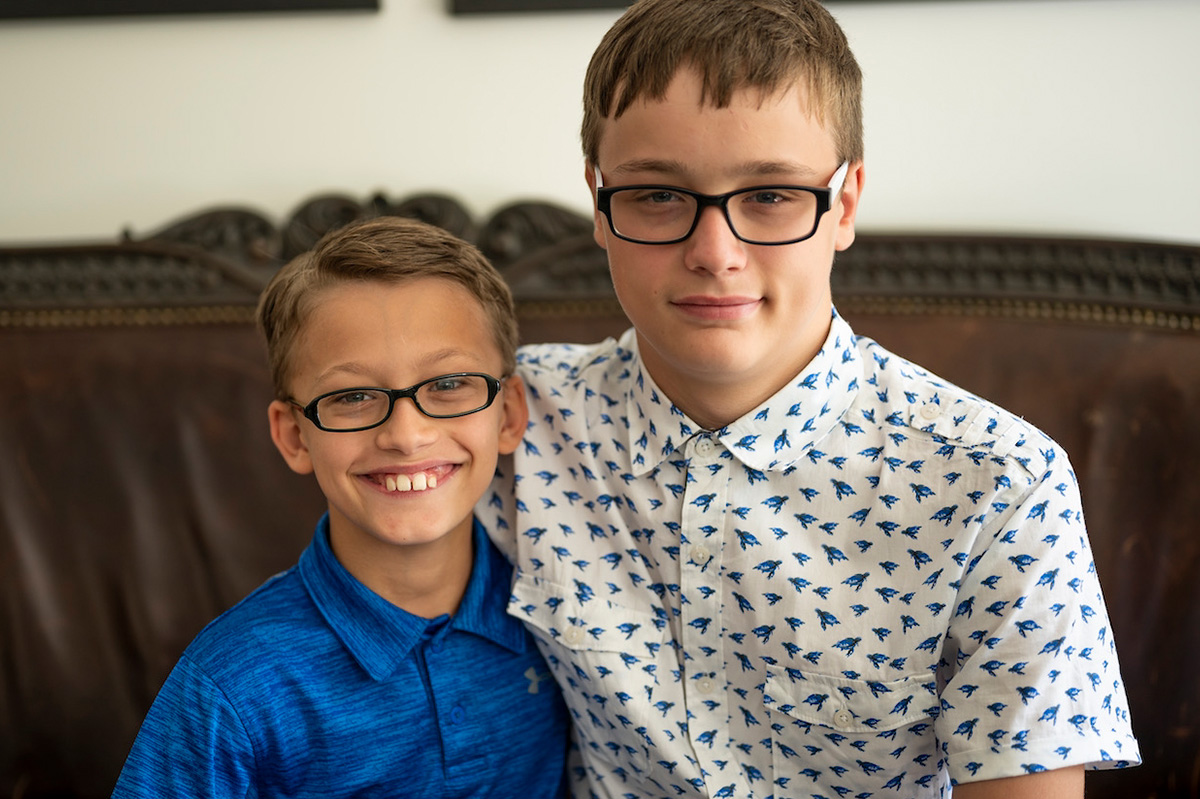 THESE BROTHERS HAVE BEEN MATCHED WITH A FAMILY!
Kingston, born July 2008, is handsome and engaging.  He can be talkative at times, but also likes to keep to himself. Kingston is a smart young man who can do well in school. Kingston likes to joke and laugh. He likes going to amusement parks and swimming. He loves playing video games and he loves his younger brother.
Gordon, born February 2011, is handsome, charming, smart, and curious. Gordon is personable and enjoys meeting new people. He enjoys playing outside with others and planting in the garden. Gordon is very talkative and loves to be the center of attention. He likes swimming, tennis, biking, playing ball (football, baseball, soccer), hiking, camping, fishing, and golf. He also likes playing traditional board games, card games, chess, and checkers. Gordon loves his big brother as well.
Profile Details
Photographed by
Sterling Brown