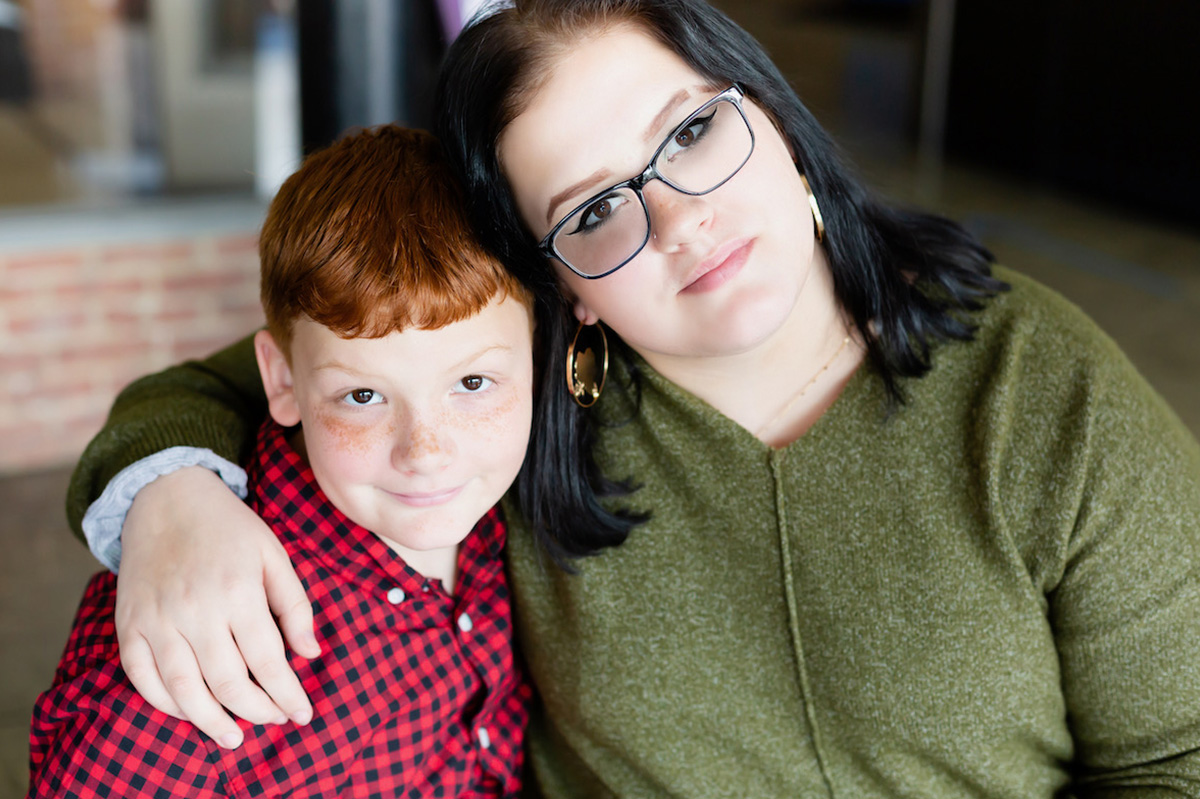 THESE SIBLINGS ARE ON HOLD WHILE HOME STUDIES ALREADY RECEIVED ARE BEING REVIEWED!
Nevaeh, born May 2004, is a very caring child with a big heart. She enjoys playing volleyball and was on her high school team last year. Nevaeh likes to get out and do things and enjoys outdoor activities. She loves listening to music. She is not afraid to be herself and is open to trying new things.
Darren C, born November 2010, is a very intelligent and motivated child. He likes to hunt, fish and play video games. He enjoys riding his bike and playing outdoors. Darren played football last year and enjoyed playing. Darren has a guitar and wants to learn how to play. If given the opportunity to plan a day for himself, Darren would choose to go hunting, fishing or swimming.