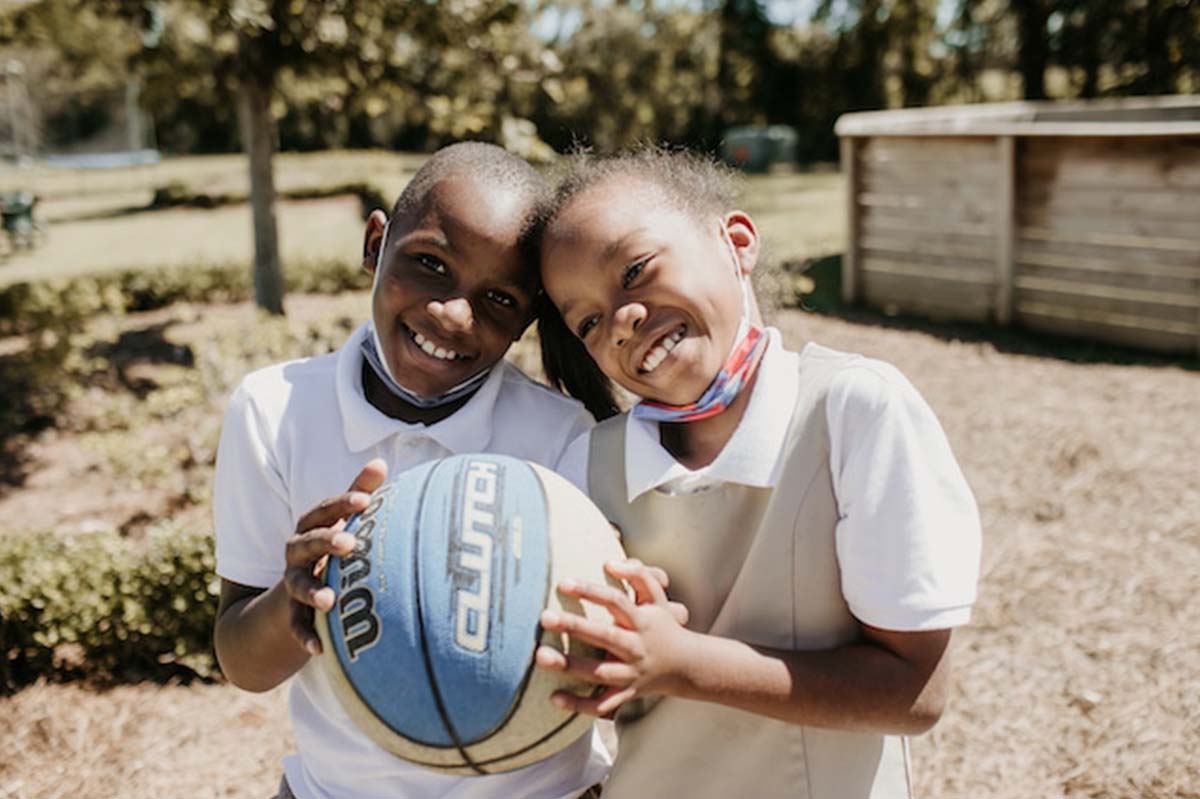 THESE CHILDREN HAVE BEEN ADOPTED!
Yolanda, born March 2012, is a sweet outgoing young lady. She enjoys cheerleading, dancing, and gymnastics. She likes to spend time reading and learning. She has a bubbly personality and is a girly girl. Yolanda is very bonded to her brother, Elijah, and is protective of him. Yolanda enjoys giving hugs and spending time with family.
Elijah, born May 2013, is a sweet and very shy young man. He is very bonded with his sister Yolanda. Elijah loves to play football. He likes video games and likes all the different superheroes. He specifically loves Black Panther and Iron Man. Elijah follows the lead of his sister on most things and is fairly quiet. He enjoys going on trips to the waterpark, zoo, and bowling. He enjoys swimming and spending time outside. Elijah gets along with other children his age and loves to spend time with family. Elijah would love to have a forever family to love and spend time with.