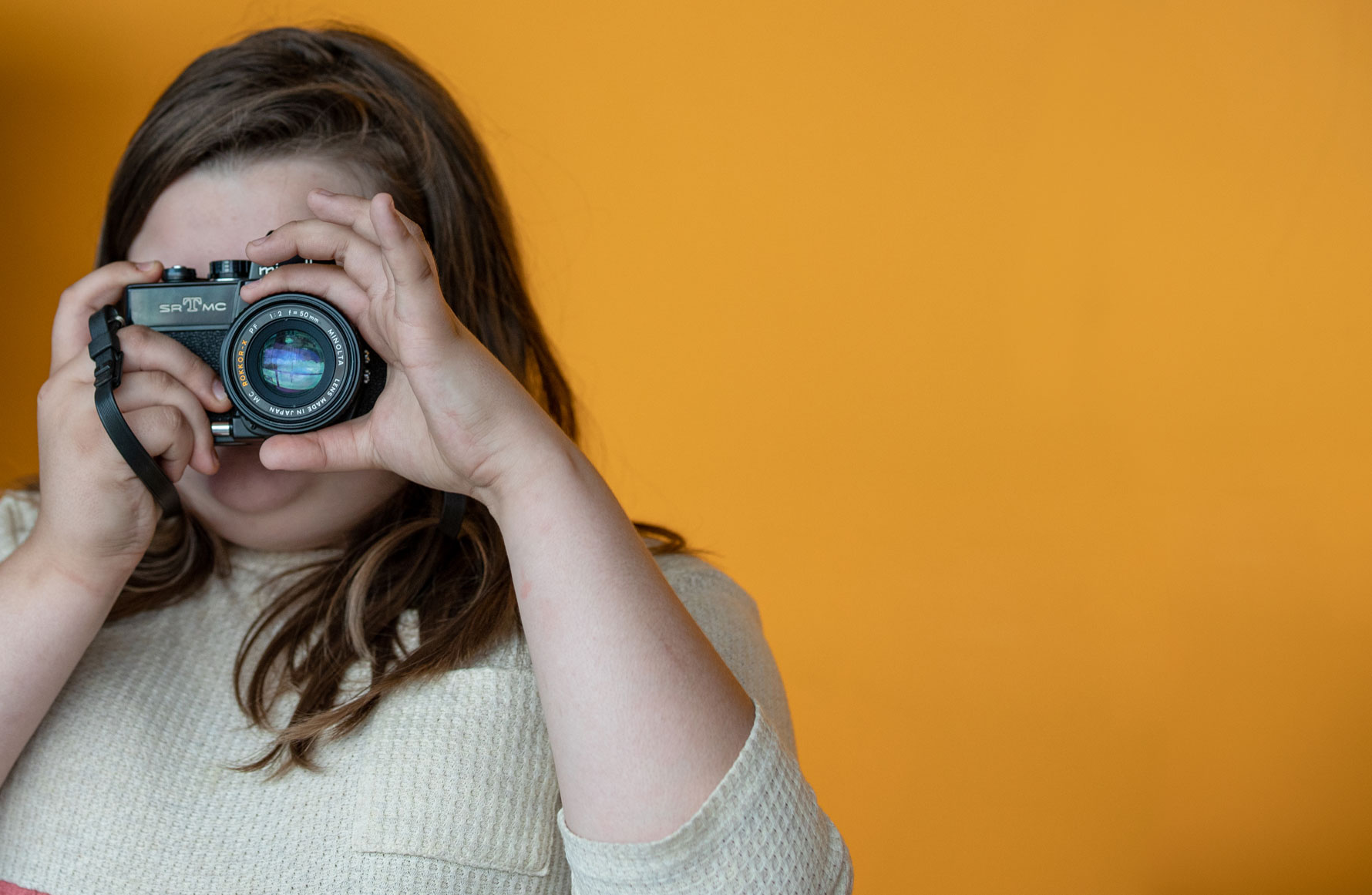 This is a guide for you and your family to help you understand the adoption process in Alabama. The decision to adopt is a very important one and should be based on clear and accurate information. The Department of Human Resources has the responsibility of securing adoptive homes for children in foster care who become available for adoption through termination of parental rights. Heart Gallery Alabama is NOT a child-placing agency and we DO NOT accept home studies.
If you live outside of Alabama, you must meet your state's requirements. To find out how to begin this process in your state we suggest you visit www.AdoptUSKids.org.
Requirements and Process For Alabama Residents:
You must be willing and committed to being a parent.
You must be over 19 years of age.
If married, marriage must be of at least 3 years duration.
If a married couple, one must be a U.S. citizen.
You must have adequate housing & space for the child or children adopted.
You must be healthy enough to meet a child's needs.
You must be willing to undergo a thorough background check.
If you feel that adoption is something you and your family are deeply committed to, you should call 1-866-4AL-KIDS. At your request, an application to Foster and/or Adopt will be mailed to you.
After your Application to Foster and/or Adopt is received, you will be contacted about attending Trauma-Informed Pre-Service (TIPS) training meetings. TIPS is a program designed specifically to educate potential adoptive/foster parent families on a variety of pertinent topics on their upcoming adoption experience.
Once you complete your family profile and home study, this information will be evaluated and a determination made on your application as an adoptive resource.
Adoptive placements are made by the State Office of Permanency. Once you are selected as a potential family for a child/children, you will be able to review background information. If you decide that you may be able to parent the child or children offered, you will meet the children in pre-placement visits.
After a child has been placed successfully in your home for at least three months, the next step in the adoption process is the sanction by the court system that the child is legally your own. The social worker will give you the department's Consent to Adopt so that you may begin the legal process.
Support A Child's Birthday Wish