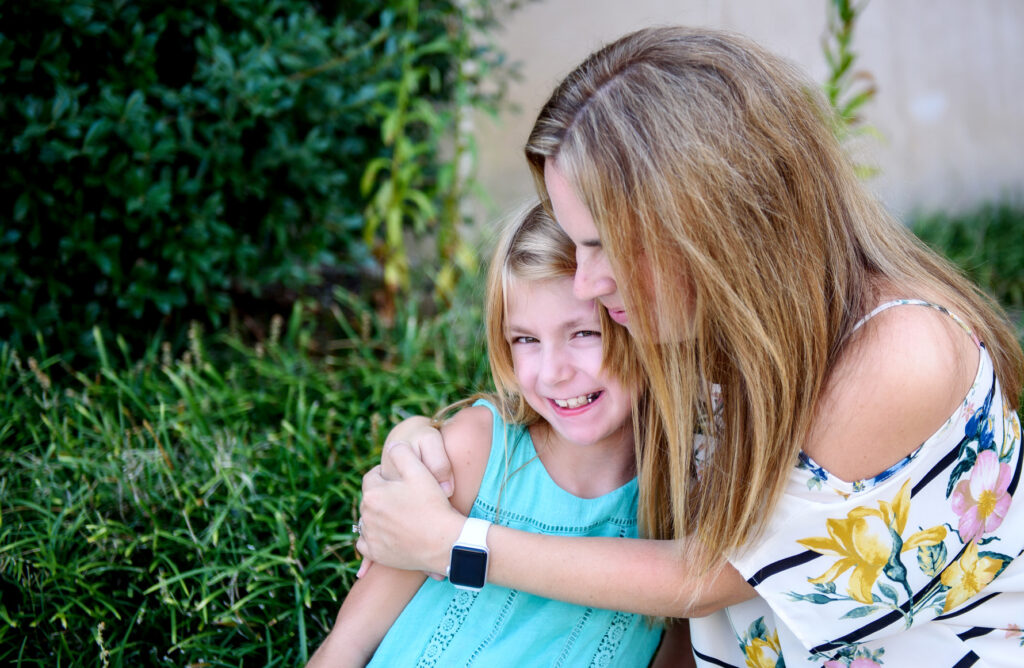 Mail Checks to: Heart Gallery Alabama 3100 Independence Drive, Suite 200 Birmingham, AL 35209
It Takes a Village…
Every young person deserves to go through life knowing they have a caring adult by their side. Your gift directly impacts our ability to connect children and families. We all deserve to feel genuine connection and know that we are in a safe space to love and grow. We owe it to our youth to do everything we can to bring a better future within reach. Heart Gallery Alabama is a 501C3 non-profit organization, so your financial support is tax-deductible.
Donate your Vehicle
Corporate Matching
Our Top Supporters
The following organizations, foundations and companies are current sponsors and partners of HEART GALLERY ALABAMA. Without their support, HEART GALLERY ALABAMA would not be able to assist in finding forever homes for Alabama's waiting children.
Hero Level ($10,000+)
The Daniel Foundation
The Thompson Foundation
Family Level ($5,000+)
Alabama Power Foundation
Altec/Styslinger Foundation
Anonymous
Blue Cross & Blue Shield Caring Foundation
Hill Crest Foundation
Independent Presbyterian Church Foundation
Protective Life Foundation
FRIENDS LEVEL ($1,000+)
Birmingham Bakers
Nathan & Rachel Bearman
Cox Pools Service, Inc.
Edward A. Cullen
Martin & Heidi Damsky
Jack & Elizabeth Dunn
Enterprise Holdings Foundation
Amber & Chris Flint
Jamie & Daniel Goff
Jamie Golden
William & Christine House
Nancy Kane
Ashley Mosko
Karen E. Nomberg Legacy Foundation
King Simmons, P.C.
Lincoln Financial Foundation
John & Leslie McElheny
Poarch Band of Creek Indians
Melanie & Jay Nichols
Joy & J. Cole Portis
Melanie Talbot
Dawn & Ted Walton
Michelle & Seth B. Wolnek
Big Heart Level ($500+)
Howard & Suzanne Bearman
Canterbury Episcopal Chapel
Children's Health System
Caryn & Steven Corenblum
John Cox
Denise & Donna Jean Barton
Suzy & Ralph Harris
Augusta & David Hassinger
Brian Lancaster & Steven Fuchs
Christy & Mark Lemak
Jason Newcomer
Melanie & Jay Nichols
David & Leigh Anne Nomberg
The Nomberg Law Firm
Bryna & Greg Rapp
SM Hengel Associates
Michael Wagner
Dana & Daniel Wolter
Chere & John Wood
Preston & Anne York