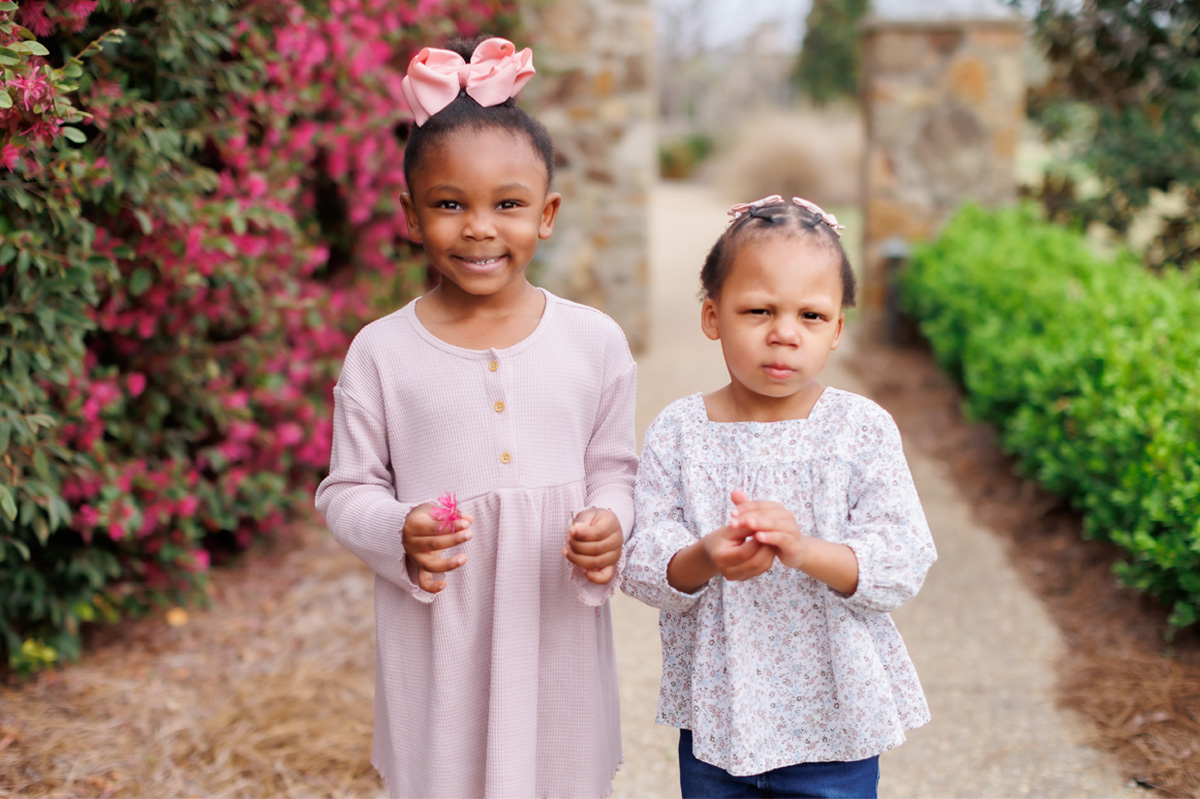 THESE GIRLS ARE ON HOLD AT THIS TIME TO REVIEW HOME STUDIES ALREADY RECEIVED!
Ah'miyah, born August 2018, loves playing with dolls and playing house. She loves the movie Frozen. She wants to be a firefighter when she grows up.
Ja'Niyah, born September 2019, loves eating snacks and playing with her dolls. She loves going to McDonalds! She enjoys singing.