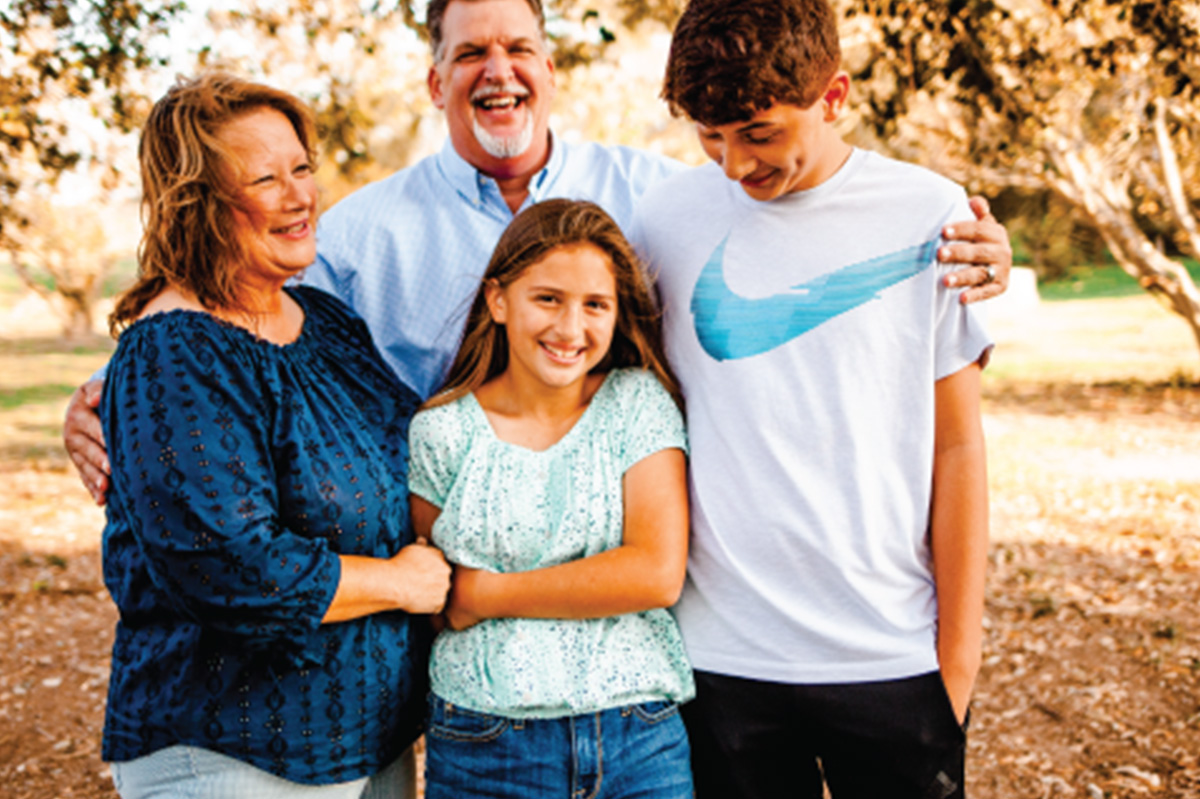 THESE CHILDREN HAVE BEEN ADOPTED!
Alex, born March 2006 is a very quiet child until he gets comfortable and develops trust. He enjoys going to school and does well academically. Alex is athletic and enjoys sports such as soccer and basketball.
Jasmine, born May 2008 is a very outgoing child. She enjoys talking to others and sharing about her day. Jasmine is very girlie. She takes pride in her appearance and likes to make bracelets and play with her friends.