Alexandria "Lexi", Jason & Neveah "Jessi"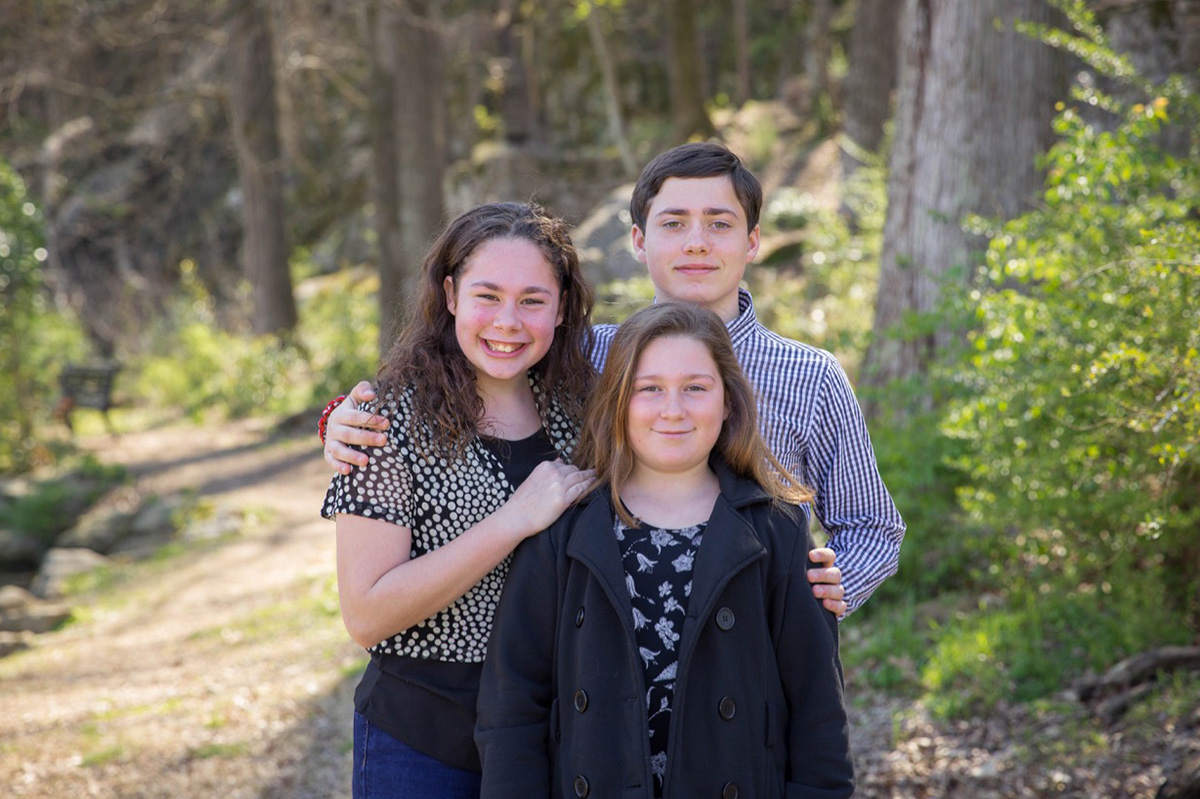 THESE CHILDREN HAVE BEEN ADOPTED!
Alexandria, who goes by Lexi, was born August 2004. She enjoys singing and is a member of the school chorus. She loves to roller skate and exercise. Lexi has a couple of close friend that she enjoys spending time with. She hopes one day to visit Disney World on vacation.
Jason, born August 2005, is very polite, well mannered, and enjoys helping others. He enjoys playing golf and hopes to one day play on the school golf team or football team.
Neveah, who prefers to be called Jessie, was born April 2008. She has a very outgoing personality. She enjoys going to church and singing in the the sanctuary choir. Jessie's favorite toys are baby dolls. She has several that she likes to dress up and play with. Jessie enjoys doing flips and hopes to one day take gymnastics. She enjoys playing board games, swimming, and playing on the playground. Jessie wants to be a teacher when she grows up so that she can help others.