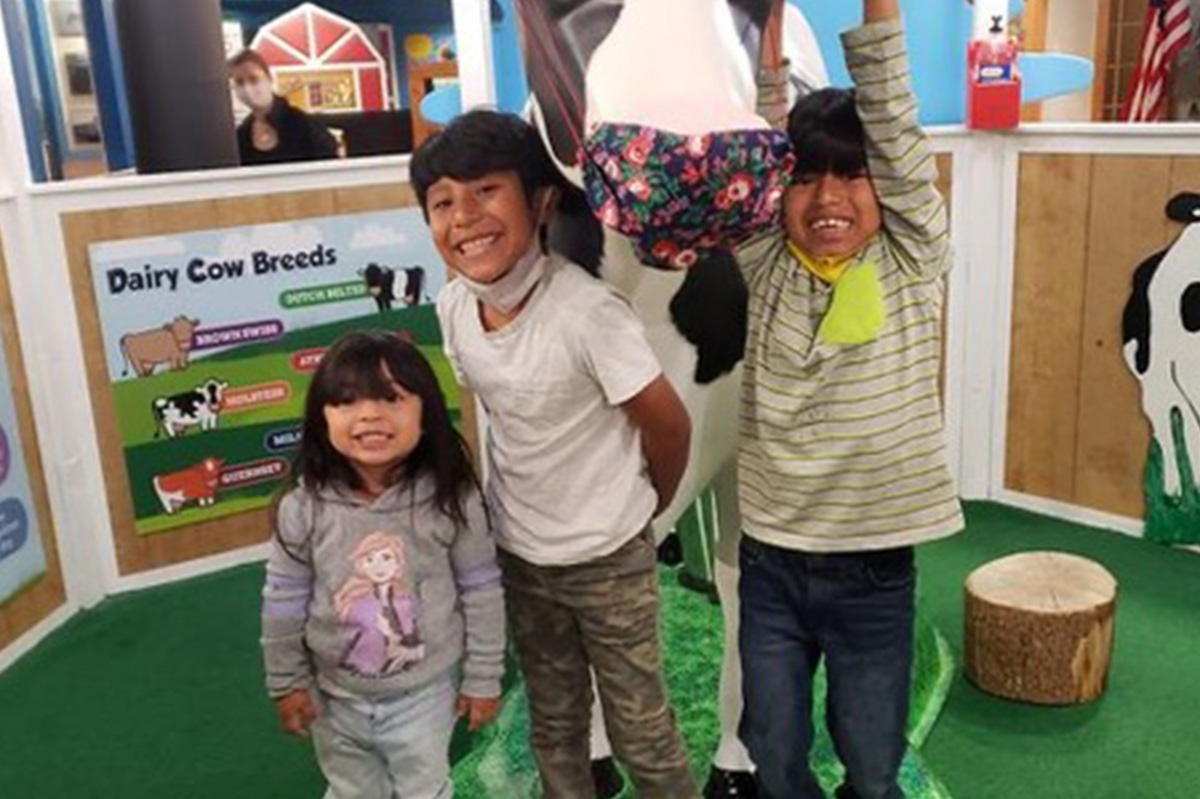 THESE BOYS HAVE BEEN ADOPTED!
Alexsandro, born May 2012, love to give hugs and is always smiling. He plays well with his peers and excels in school.
Cerilo, born May 2013, is always smiling. He is good at playing with others and is happy when with other kids. He loves to play games on his tablet. He loves being with other people.