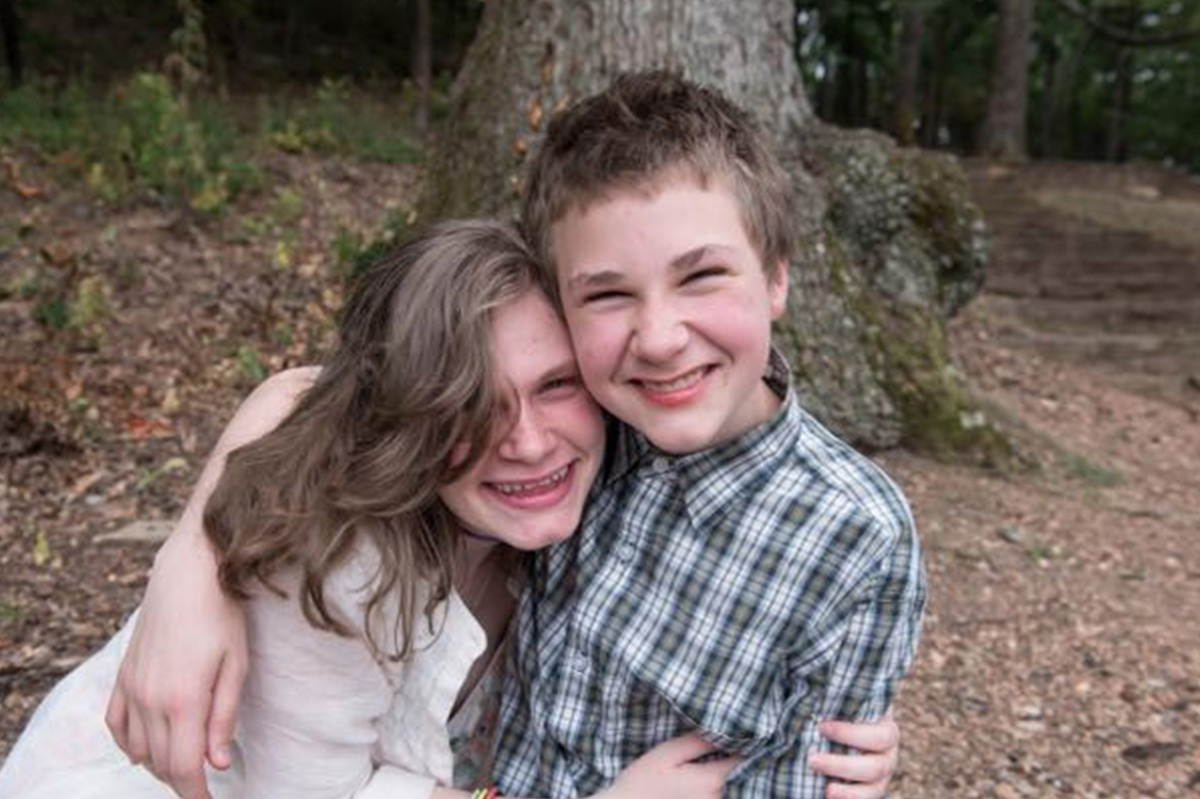 THESE CHILDREN HAVE BEEN ADOPTED!
Amber, born January 2001 is a currently in high school and is involved in performing arts extra-curricular activities. She exercises her talents in choir and her Drama classes. If given a day to do whatever she would like, she would love to indulge in her love for performance and watch a show choir performance, a play, or a musical. She is currently on grade level in school and is doing fairly well. Amber is motivated to well in school and has an IEP (Individualized Education Plan) in place to allow her extra time to take tests and complete her daily work. Although some classes give her difficulty, she makes passing grades in every one of her classes. Amber is a very positive and outgoing individual. She is open to adoption and excited about finding an adoptive home.
Justin, born April 2003 is a teenager who loves to play video games and construct things out of Legos.  If Justin could plan a day all about him he would like to go to a place such as the McWane Science Center or the Lego Museum.  He does very well in school and his grades are currently top notch. Justin typically finds himself on the A honor roll and is above average grade level in all areas. Justin is a very smart and friendly child. He is open to adoption and is excited about finding an adoptive home.
Amber and her brother Justin would most likely do best in a single female parent home.