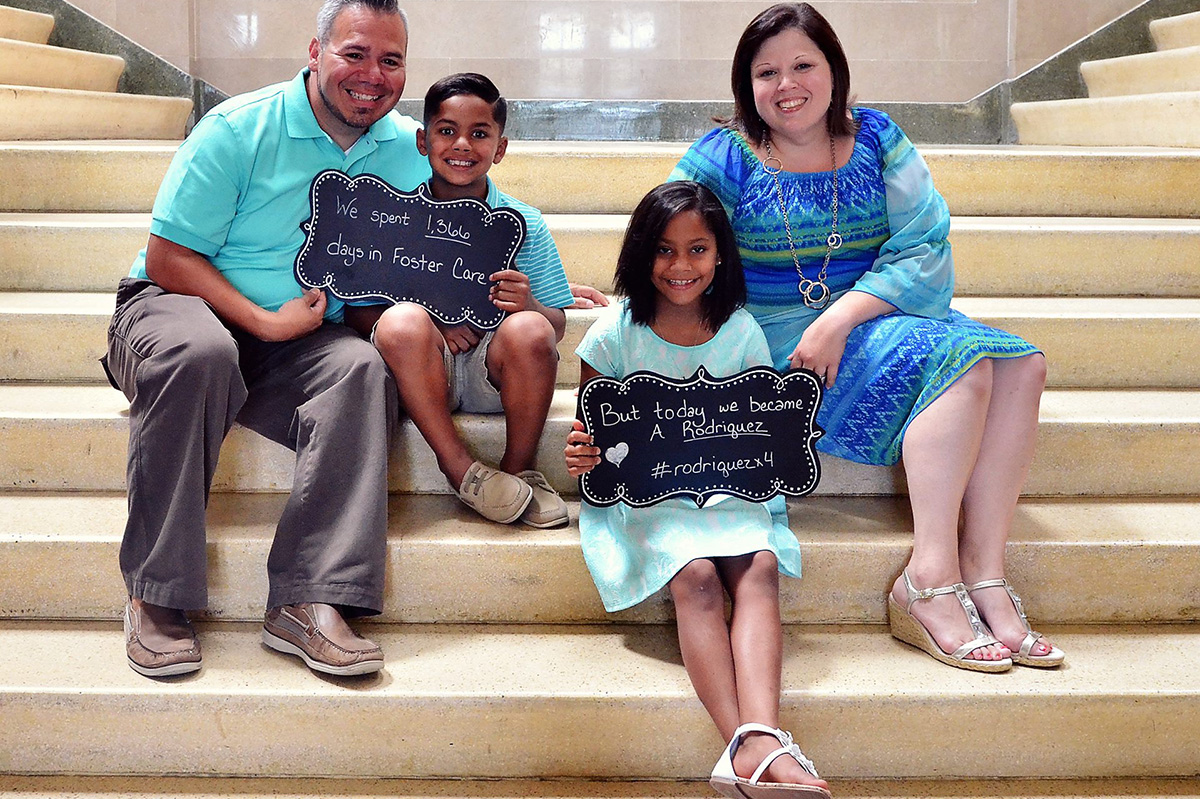 THESE CHILDREN HAVE BEEN PLACED!
To read the Rodriguez Family success story click here. 
Aniya and Willard, born June 2009, are twins. Aniya is a very sweet and outgoing little girl who loves to play house with her siblings. She also loves to watch cartoons and play with dolls. Aniya and her twin brother are very close and love to spend time together. She is very caring and is always concerned about her brother and younger sister. Willard is very energetic and loves the outdoors. He does well in school academically. Willard enjoys playing with his sisters and is very caring towards them.  Willard is currently placed with his twin sister in a foster home.
These siblings have been in foster care since October 2012 and are looking for a permanent home where they can be together and continue to grow in life.