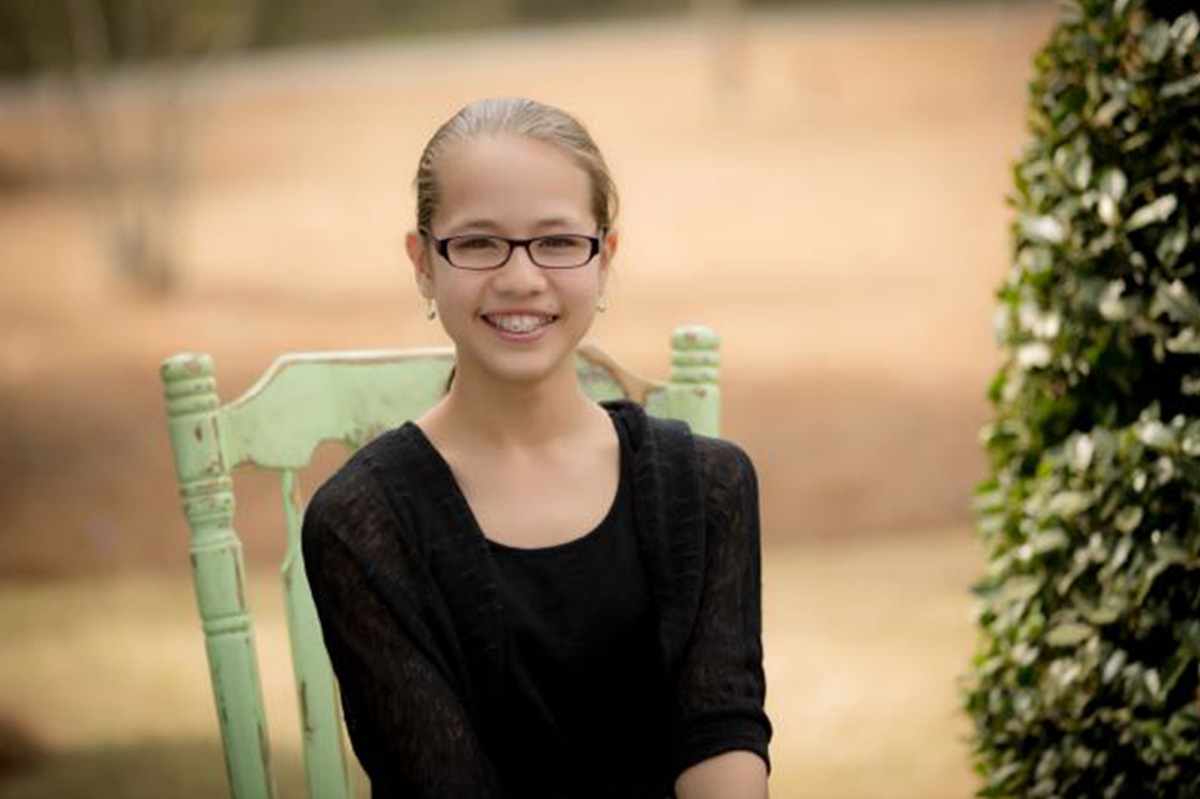 ANNELESIA HAS BEEN PLACED!
Annelesia, born September 2004 likes to be called "Anna."  Anna enjoys swimming, fishing, gardening, animals and anything to do with the outdoors. Some of her favorite activities are getting her nails done, shopping, and playing outside.
Anna is on grade level. She struggles in school and receives extra accommodations through a 504 plan. She is very positive and optimistic. She has a care-free spirit and does not let a lot of things get her down. She will do well in a two parent household with no other children. She prefers for them to have a pet. Anna receives counseling and supportive therapy to help her deal with past experiences.