Aryana D. - on hold at this time.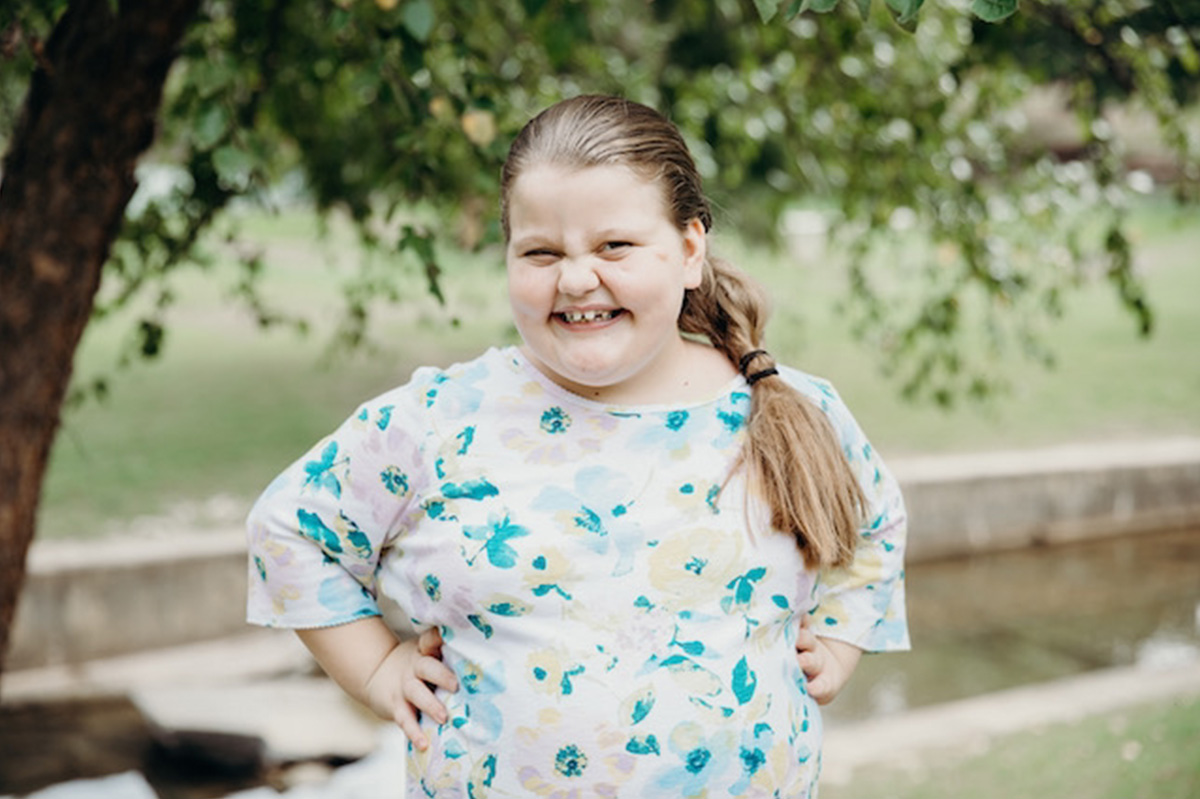 ARYANA HAS BEEN ADOPTED!
Aryana, born April 2014, is a very social and sweet little girl who loves to talk.  She loves playing with friends and visiting with her sister. She likes animals, swimming, and going to the playground.  She likes gymnastics and doing backbends.