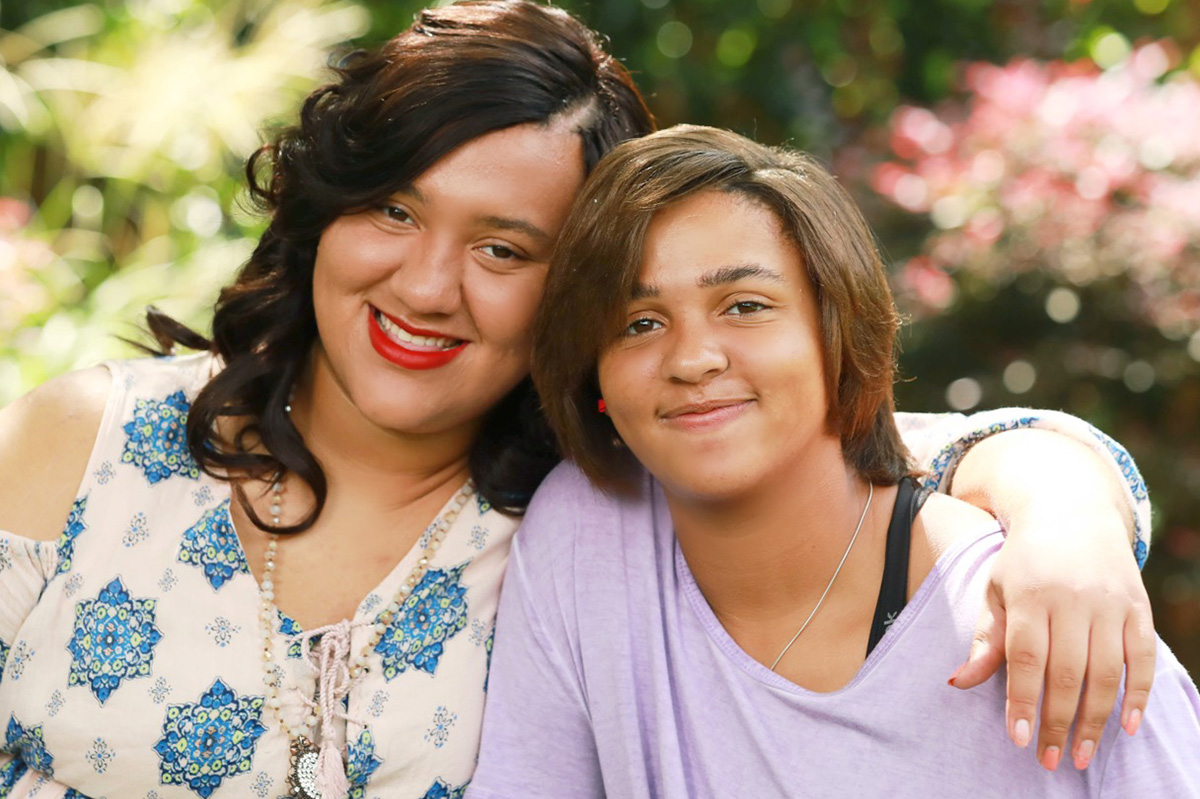 THESE GIRLS HAVE BEEN ADOPTED!
Ashanti, born February 2003 is an active teenager with many extra-curricular interests. She enjoys playing basketball, volleyball and painting. She is a member of the 4-H club and Journey's after- school program. Ashanti's ideal day would include doing something to use her creative skills, such as painting, going to a Mexican restaurant and watching movies. She maintains an A/ B average.  Ashanti's favorite subject is history. Her bright smile and personality will enhance any future family's life.
Destiny, born August 2004 is involved in variety of activities. She enjoys playing Basketball, volleyball and riding bikes. Destiny is part of 4-H club and Journey's after-school program. Destiny's perfect day would involve going shopping and playing outside.  She would enjoy ending this day by going out to eat with friends. Destiny is a good student. She states that her favorite subject is Math. Her bubbly personality is sure to delight her new forever family. This family would be best comprised of a mother and father with no other children except her and her sister Ashanti.