Avery, Xaerith, Aurorarose, Damon, River & Serenity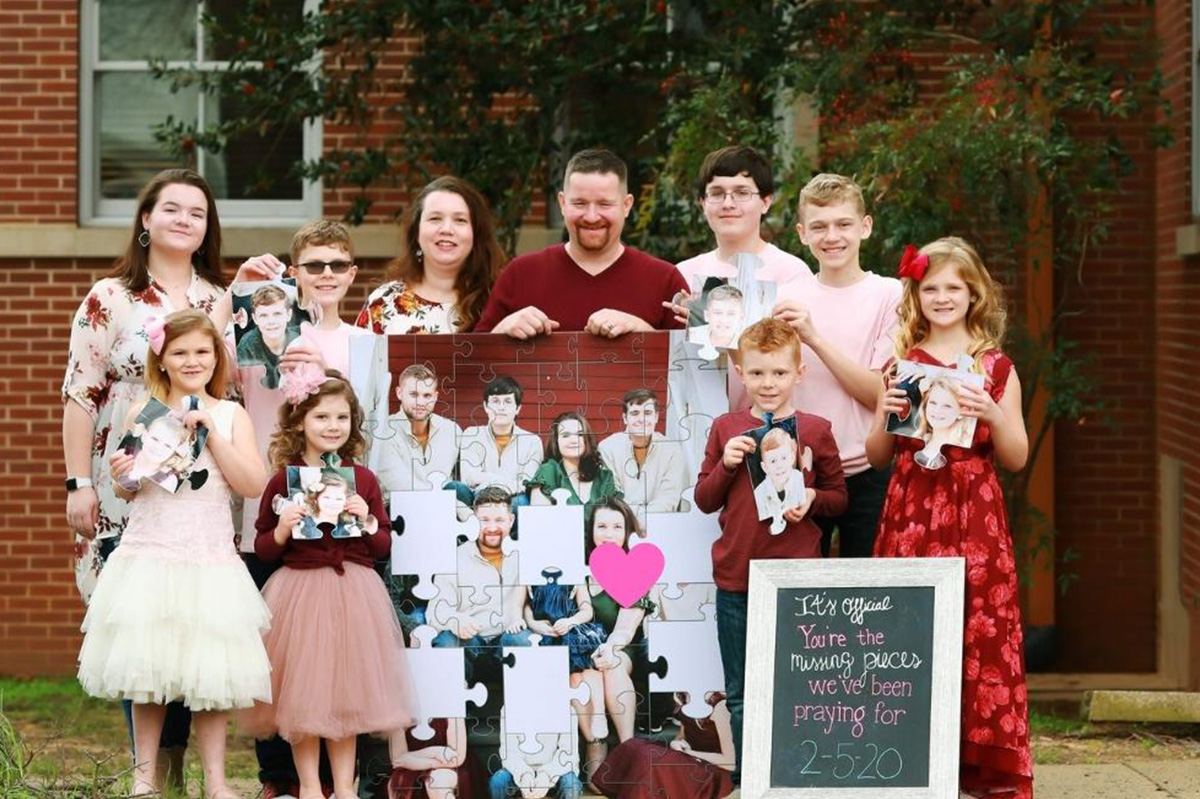 THESE CHILDREN HAVE BEEN ADOPTED!
Avery, born September 2005, is an outgoing, witty child.  He is protective of his siblings.  Avery wants to please the adults in his life and strives to do the right thing.    Avery has a vivid imagination and is creative in finding ways to entertain himself.
Xaerith, born January 2007, is funny and determined.  He is extremely attached to his siblings and talks about them often.  He is loving and likes hugs and praise.
Aurorarose, born January 2009, is quiet and shy until she warms up to you.  She has a sweet heart and is loving.  She likes hugs and praise.  Aurorarose is helpful and protective of her younger siblings.
Damon was born in June 2011. He is standoffish at first but likes hugs and praise. Damon also enjoys alone time and has a space in his current bedroom where he can read a book or play alone.
River, born November 2012, is mischievous and a loving child.  River likes hugs and praise.  River does best with praise often, structure and immediate rewards or consequences.
Serenity was born January 2014. Serenity attends a semi-structured daycare class. Serenity can be very independent one day and clingy the next.  Serenity likes hugs when she wants one and loves praise.  Serenity likes to act like she is as old as her siblings but then wants the attention as the baby of the family.
These siblings are currently placed in 2 homes and they have regular visits with each other.  They are anxious to be placed in a home where they can be all together.  They long for parents who are capable of meeting their needs in a safe and supportive way.
Profile Details
Ages
18, 16, 14, 12, 11, 9