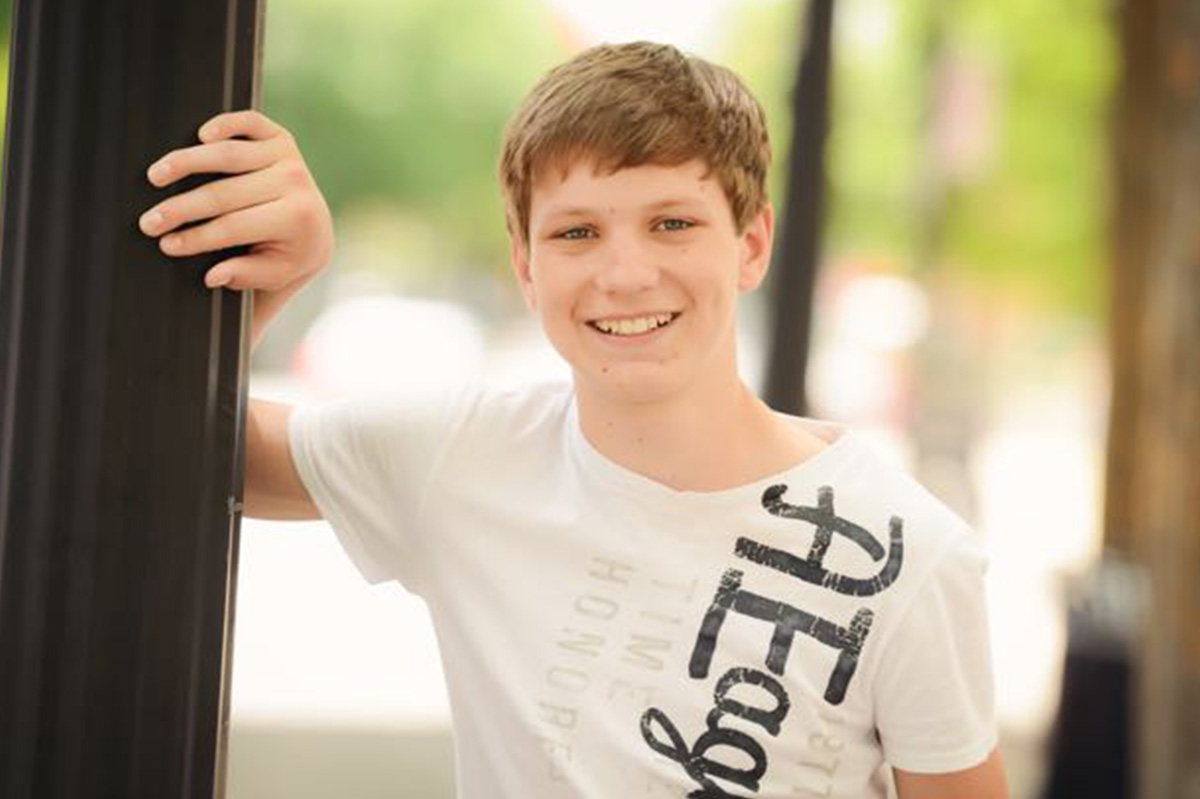 BAILEY HAS BEEN ADOPTED!
Bailey, born October 2001 is a quite charming young man. He can be creative when he puts his mind to it. He makes passing grades in school and behaves well. He does have a 504 plan. He is currently taking medication for ADHD. He enjoys playing the drums and was in the school band. He is currently interested in playing football. He is very friendly and sociable. He is curious and likes to know how things work. He wants to be a pilot when he grows up. He enjoys being around girls.
Bailey struggles a little with communication skills with adults and gets easily frustrated over small things. He likes for things to go his way and when this does not happen he shuts down and does not want to talk about it. His humor and personality can brighten anyone's day just by being around him. He looks forward to having a permanent adoptive home.