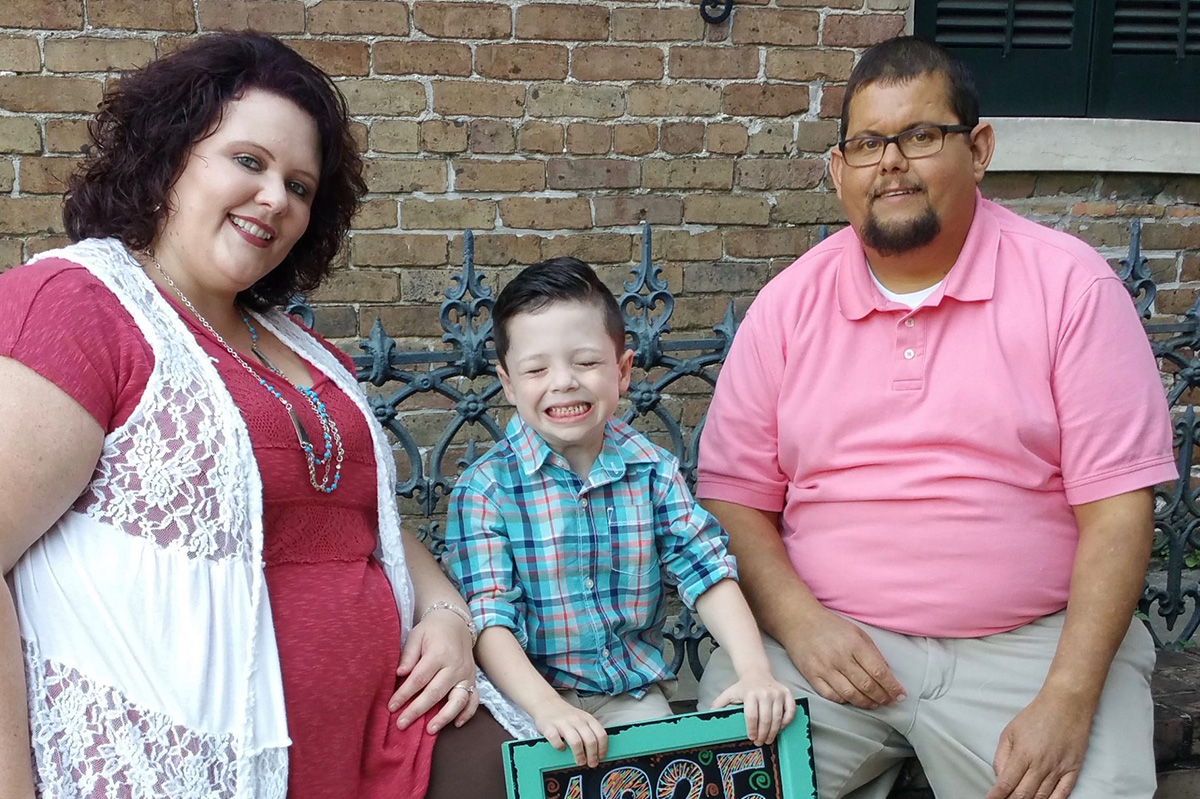 BENTLEY HAS BEEN PLACED!
Bentley, born April 2011, is a precious child who likes playing with cars and trucks. He is learning to sort shapes and his favorites toys are those that light up or play music. He has a secret hiding place in the bottom cabinet of a book case where he likes to go and hide. Bentley has recently discovered that climbing is fun and has to be watched closely so that he does not get hurt. He loves to play outdoors and explore his surroundings. He gets upset when he cannot go outside.
Bentley does have some developmental delays. He has been diagnosed with Autism. He receives occupational and speech therapy. He does not interact with other children and prefers to play by himself. He attends daycare to help with his socialization. Bentley needs a forever family that is understanding, patient, and offer lots of support in helping him reach his full potential.