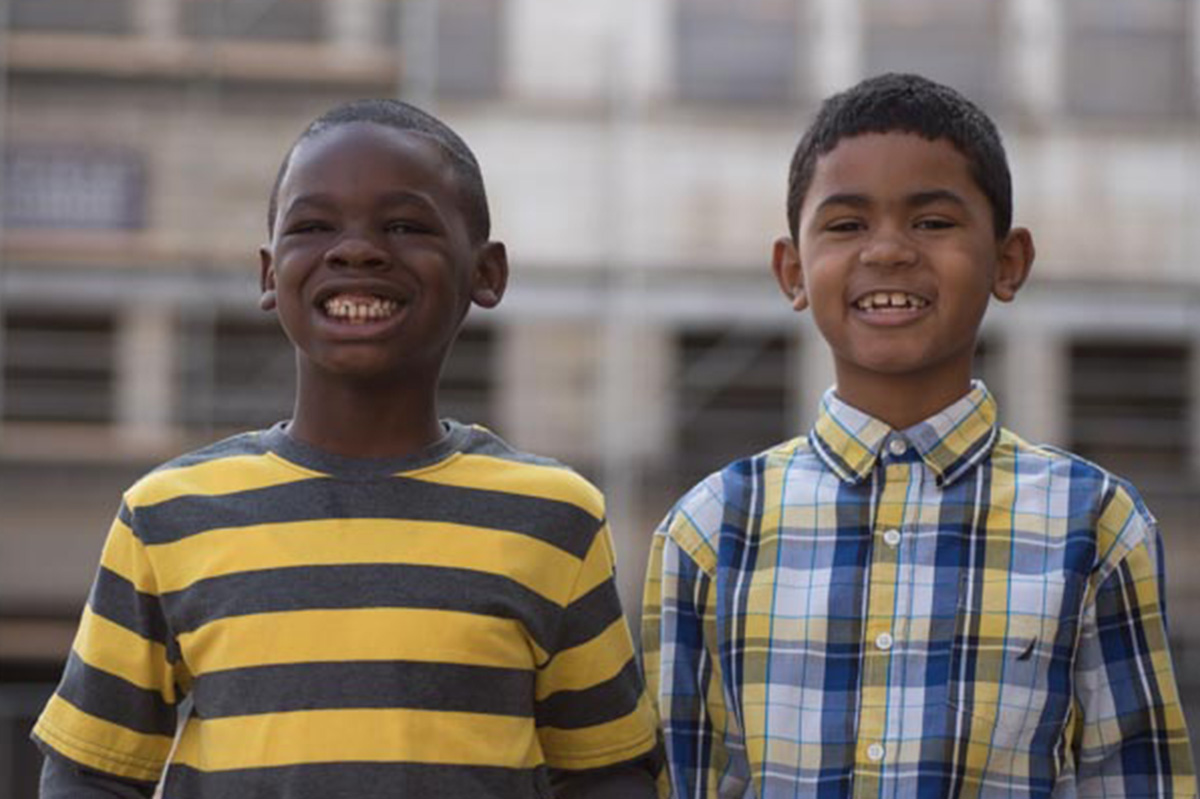 THESE BOYS HAVE BEEN ADOPTED!
Cameron, born July 2008 is a very outgoing child. Cameron is at grade level.  He does receive special education supports at school and does well with the accommodations. He is very energetic and he can be kind and loving. He enjoys playing video games and playing sports. His favorite sport being basketball, but he also like soccer and football.  Cameron loves to dress up and his favorite super hero is Batman. He enjoys attending children's church services.   At times, he may get overly excited; however, he manages to calm himself down.  With direction, he can be helpful.
Jukari, born October 2009 is a very energetic and outgoing child. He enjoys coloring at school.  He enjoys playing with toy cars and watching car racing on TV. He also enjoys playing with his three wheeler and video games.  Jukari has a difficult time staying focused; however, if he is redirected, he will be able to complete the task. Jukari is a very loveable and friendly child. He likes to be helpful and he is very affectionate.
These brothers long for a permanent family where they can live together!
Profile Details
Photographed by
Patrick Mackin