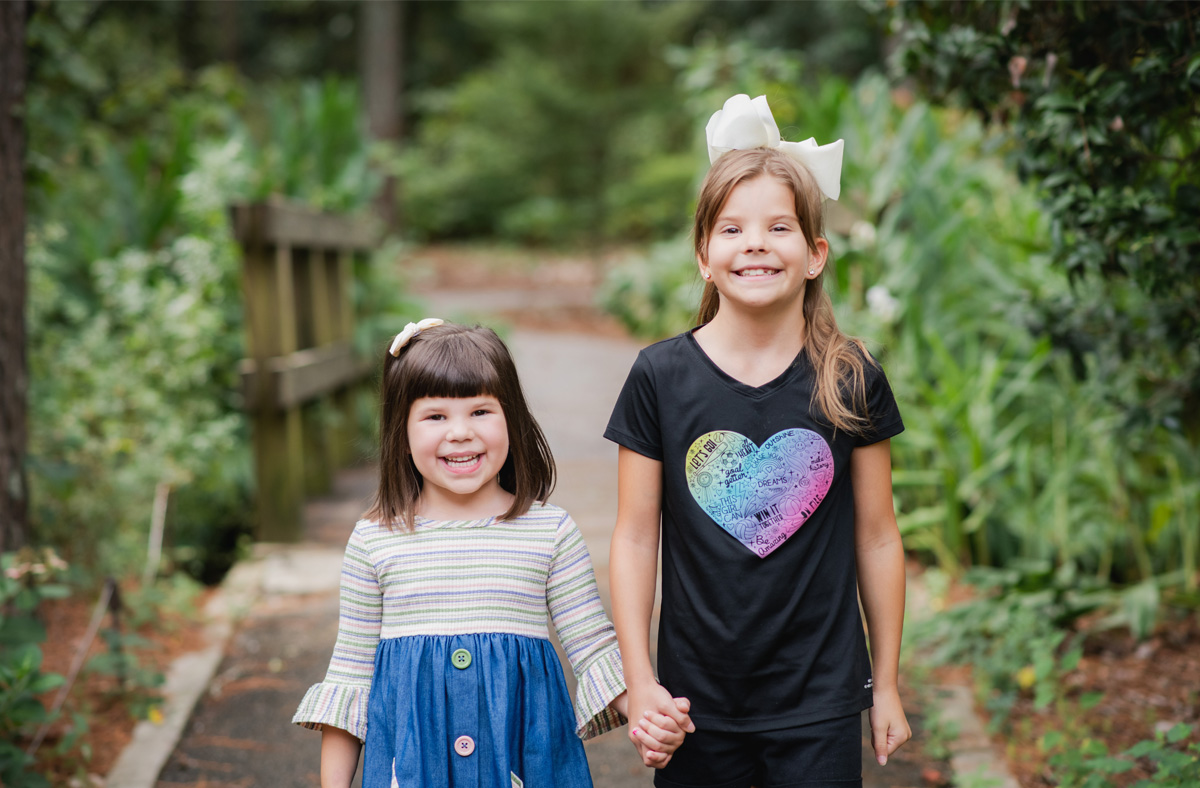 THESE GIRLS ARE ON HOLD WHILE HOME STUDIES ALREADY RECEIVED ARE BEING REVIEWED!
Carlyann, born September 2015, loves to go outside and ride her bike. She loves playing with other kids and is a team player. She enjoys basketball and eating chicken nuggets from McDonalds. She wants to be a teacher when she grows up.
Carissia, born December 2017, loves to be outside and go swimming! She also loves dressing up like her favorite princesses. Cats are her favorite animal. She hopes to go to Disney World one day!