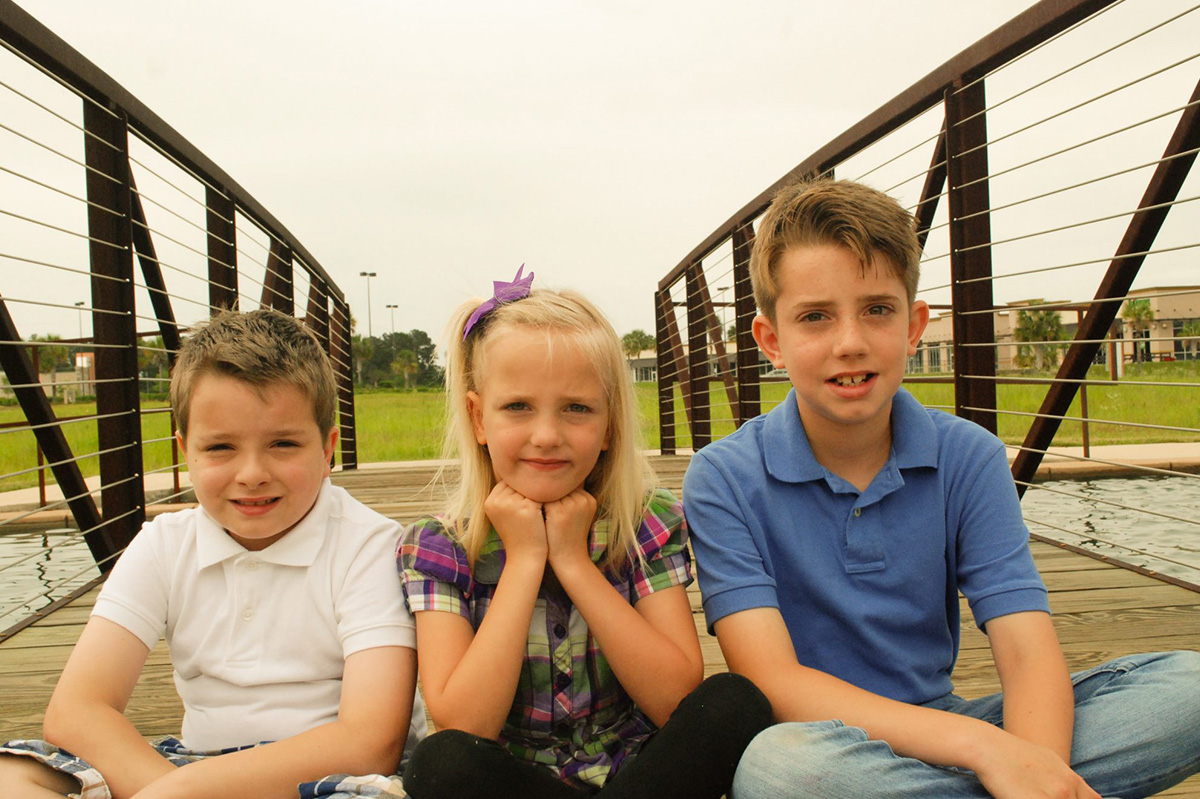 THESE CHILDREN HAVE BEEN ADOPTED!
Charles, born September 2007 is a well-mannered child who loves learning new things. He is very inquisitive and adventurous. Charles is very giving and appreciative of the people around him. He has just started playing sports and he is enjoying every minute of it!
Damian (not pictured), born May 2009 is a very energetic child who is always on the go. He is very hyper and loves talking with others. He likes to read books, go roller skating, biking, running and playing outside. He is very caring and loves hugs.
Rayvn, born February 2011 is a very lovable child who enjoys cuddling, hugging, and reminding you that she loves you. She is energetic and spunky. She can be shy at first but when she feels comfortable with you, she is very happy and loves attention. Rayvn plays well by herself and has a great imagination when playing with her toys. She has been working towards improving her impulsivity at school and at home.
These children long for a home and family where they can all be together.