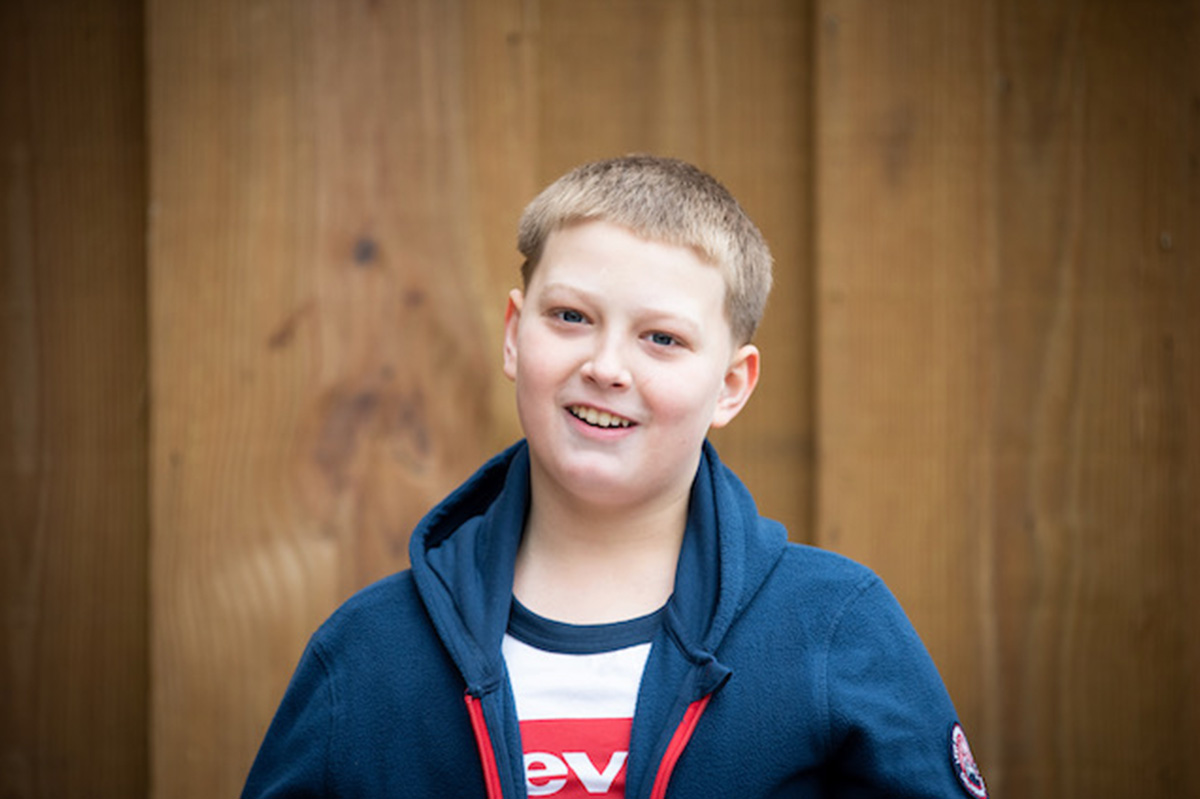 Cody was born in July 2008. He is a sweet young boy who loves everyone he meets. He likes to greet others when he is out and about and is always friendly and polite. Cody is energetic and likes to explore his surroundings. He is inquisitive and asks lots of questions so he can learn more about things he is interested in. Cody loves animals of all kinds. He especially likes fish, snakes, and other reptiles. He enjoys being any activity that involves animals.
Cody needs a loving and patient family who will work hard with other professionals at school to help Cody meet all of his learning and behavioral goals. He learns best in a small group setting with one on one support. Cody is learning to cook and do things for himself at home such as counting money, doing his laundry with assistance, and other tasks that will help him be more independent when he is an adult. Cody enjoys spending time outside.
Cody likes to go to the Dollar Tree or Five Below store. He enjoys looking at all of the different things and choosing something for himself. He often wants to look at things to take to a friend as a gift.