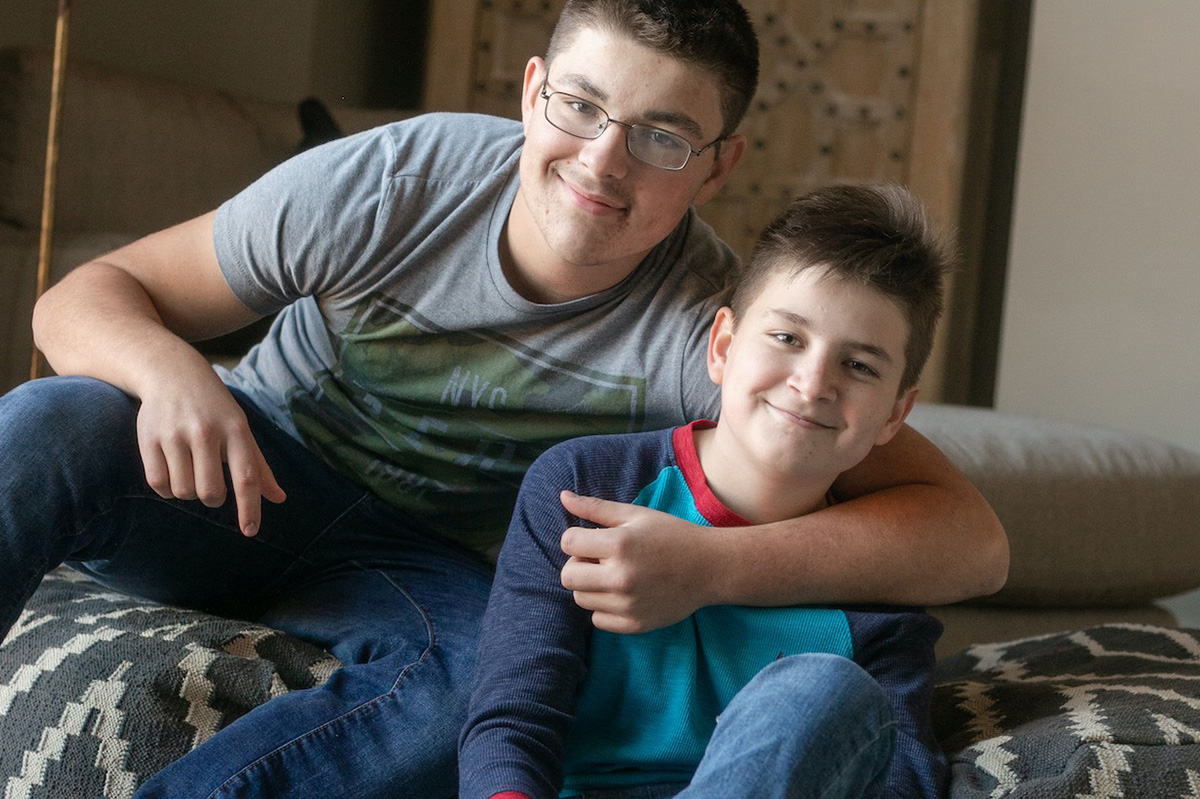 THESE BROTHERS HAVE BEEN ADOPTED!
Dakota, born May 2004, is a very sweet child with a good personality. He is on his school's football team. He enjoys playing video games with his friends and enjoys going to the trampoline park. He has always expressed interest in the military and would like to be a Marine when he grows up. Dakota, has played the role as father/caregiver to his brother and looks out for him. His favorite food is sushi and he is interested in learning more about Japanese culture.
Jeremiah, born January 2007, is a confident child who likes to make others laugh and smile. He enjoys reading, talking, playing video games, and going to the trampoline park. His favorite food is hot wings. He likes turtles and enjoys to talk and draw. He enjoys arts and crafts and is in art club at his school. Jeremiah loves his big brother!