Damien B. - on hold at this time.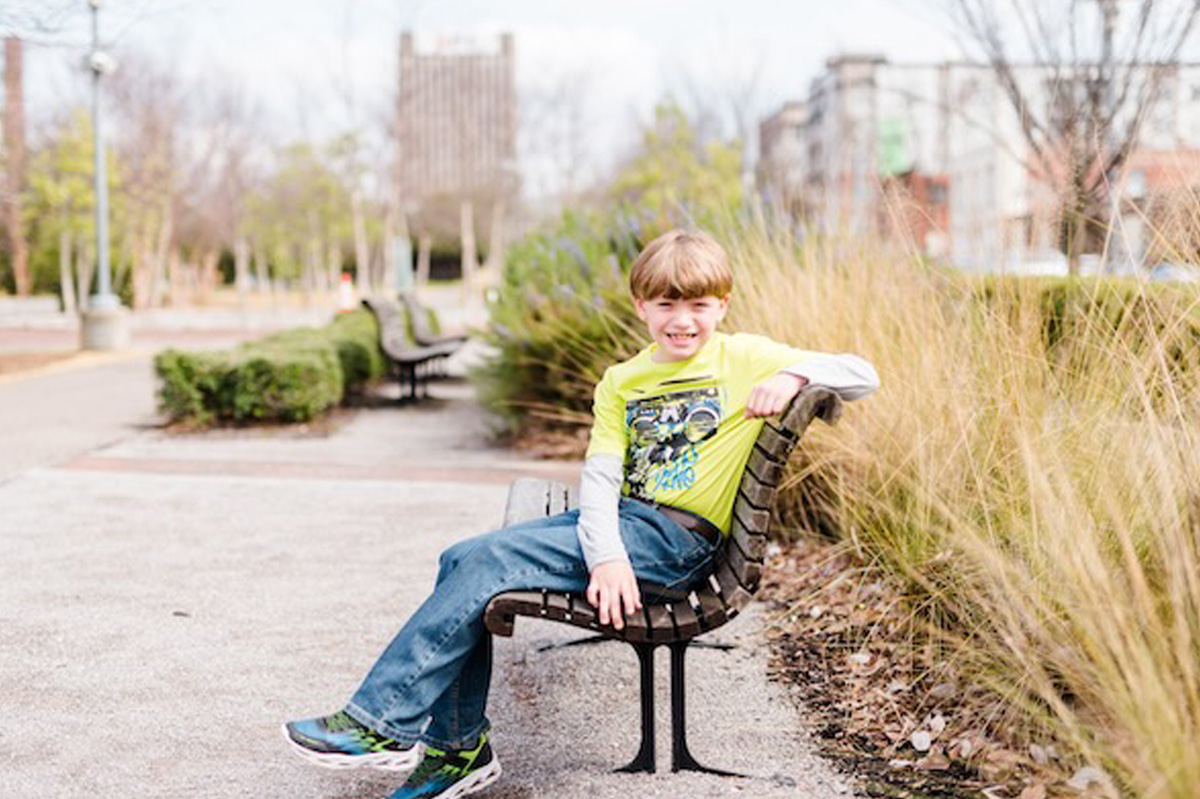 DAMIEN HAS BEEN MATCHED WITH A FAMILY!
Damien, born August 2012 is a cheerful boy.  He enjoys attending Boy Scouts and playing video games. He also enjoys reading and building things by hand. He loves Star Wars. He is intelligent and does well in school.