David & Houston - on hold at this time.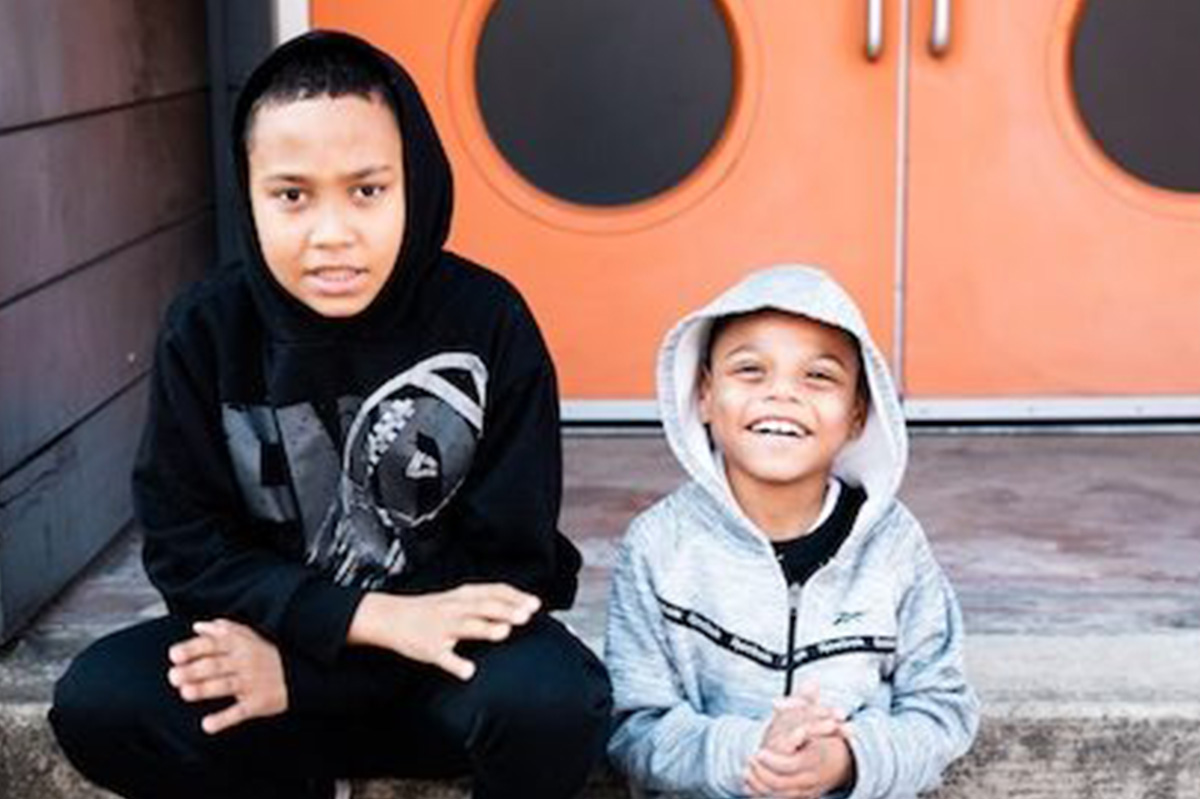 THESE BROTHERS HAVE BEEN ADOPTED!
David, born June 2010, is a sweet boy who loves to play outdoors and sports. He works very hard in school. His favorite subject is science because he likes the experiments.
Houston, born November 2014, is a kind boy who likes to sing songs and dance. He loves to play with Spiderman and Mickey Mouse. He is always smiling and enjoys being around people.