Dominic, Charlette, Kamdyn & River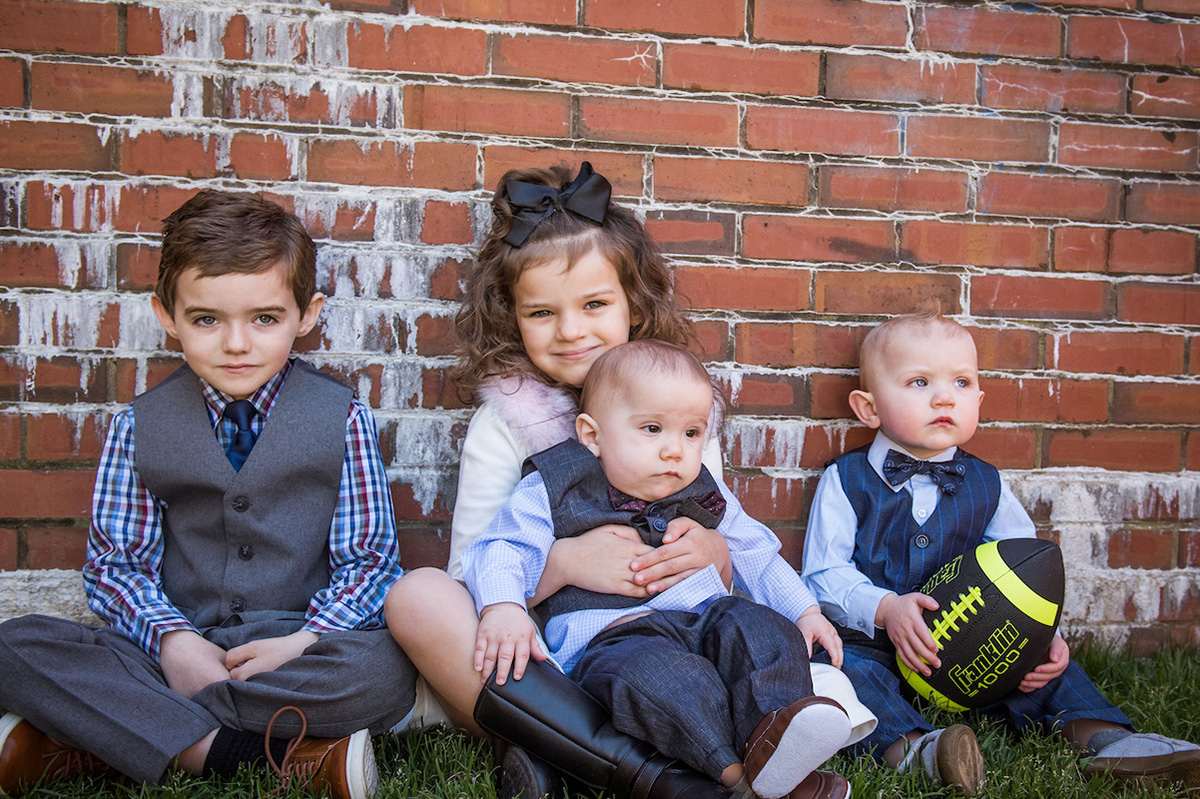 THESE CHILDREN HAVE BEEN ADOPTED!
Dominic, born July 2015, is a child with great enthusiasm for life! He loves playing outside, riding his bike/big wheel and doing puzzles. He loves riding his batman car. His favorite color is blue.
Charlette, born September 2016, is a kind, compassionate and loving child. She enjoys playing with baby dolls and learning new words.
Kamdyn, born May 2019, is a happy and playful child. He enjoys spending time in his jumper, playing peek-a-boo and games.
River, born May 2020, is a sweet and content baby. He enjoys spending his time eating and sleeping.
These brothers and sister are very attached and share a strong bond. They need a loving family committed to keeping them together.