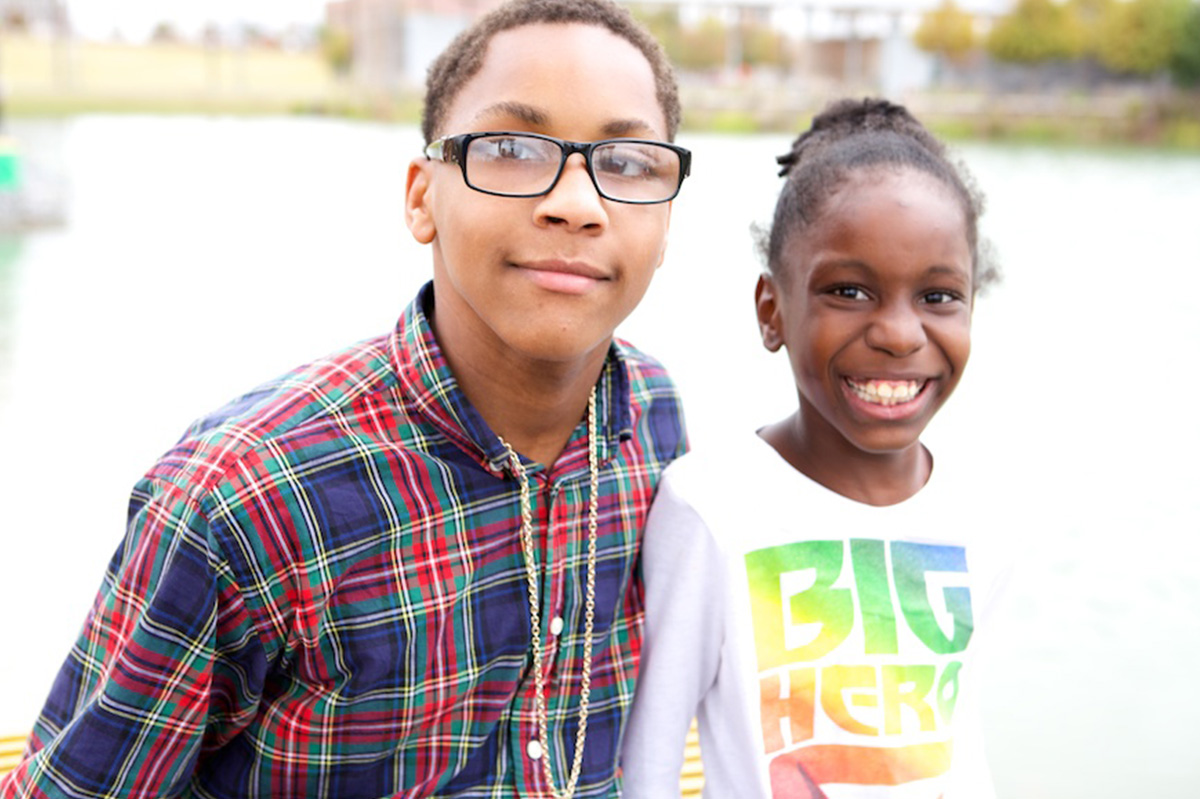 THESE CHILDREN HAVE BEEN ADOPTED!
Donald, and Shamichael are siblings in search of a loving forever home. The siblings are loving and protective of each other.
Donald, born October 2002 is a conservative young man. He enjoys playing sports and video games.  Shamichael, born August 2006 is the very essence of all things dainty. Shamichael is a fashionista in training and loves to express herself through clothing. Shamichael enjoys learning and reading.
The siblings will be best placed with a family that offers lots consistent love and affection, consistent structure, and consistent discipline. These siblings will benefit best in a home that has a lot of love to give.