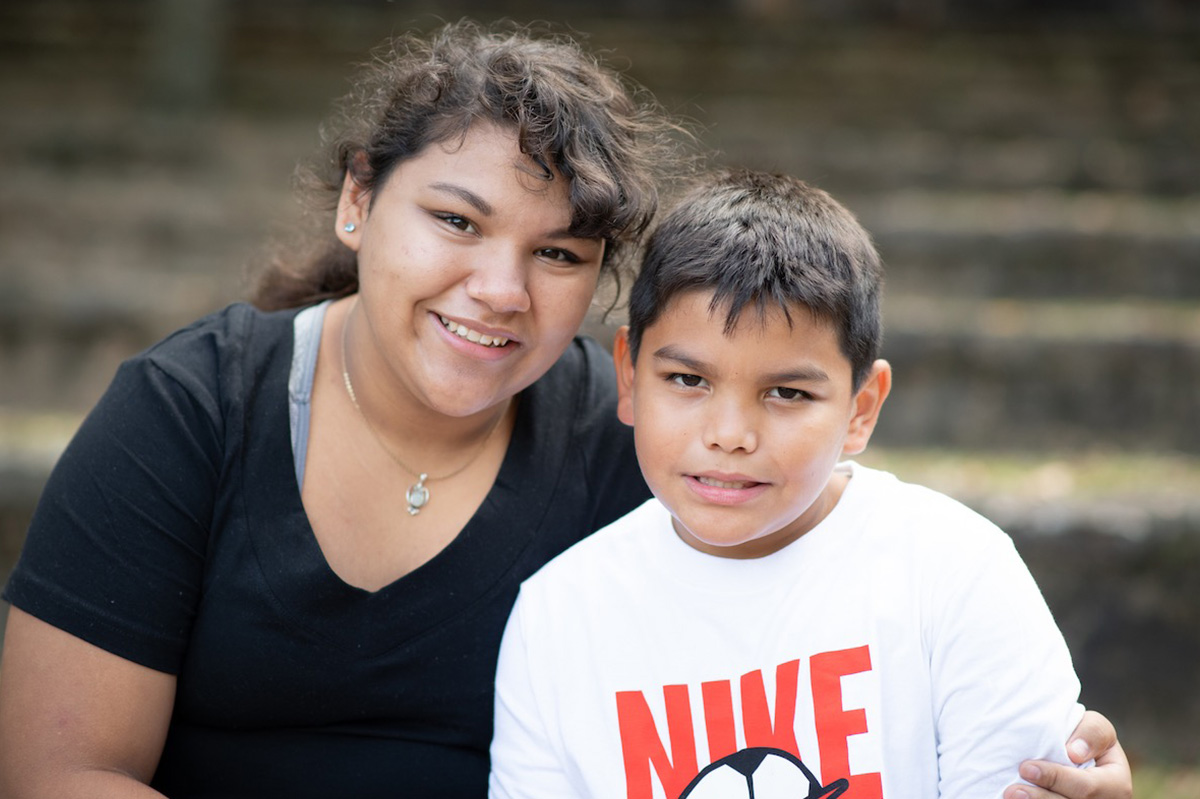 THESE CHILDREN HAVE BEEN ADOPTED!
Elena, born October 2006, is kind and outgoing child. She enjoys art, drawing, music and going outside. Elena needs a family that can provide one-on-one attention.
Luis, born March 2011, is a funny, outgoing and kind child. He enjoys playing with other children and tends to fit in anywhere he goes. His favorite things to do include playing sports, games and going outside.