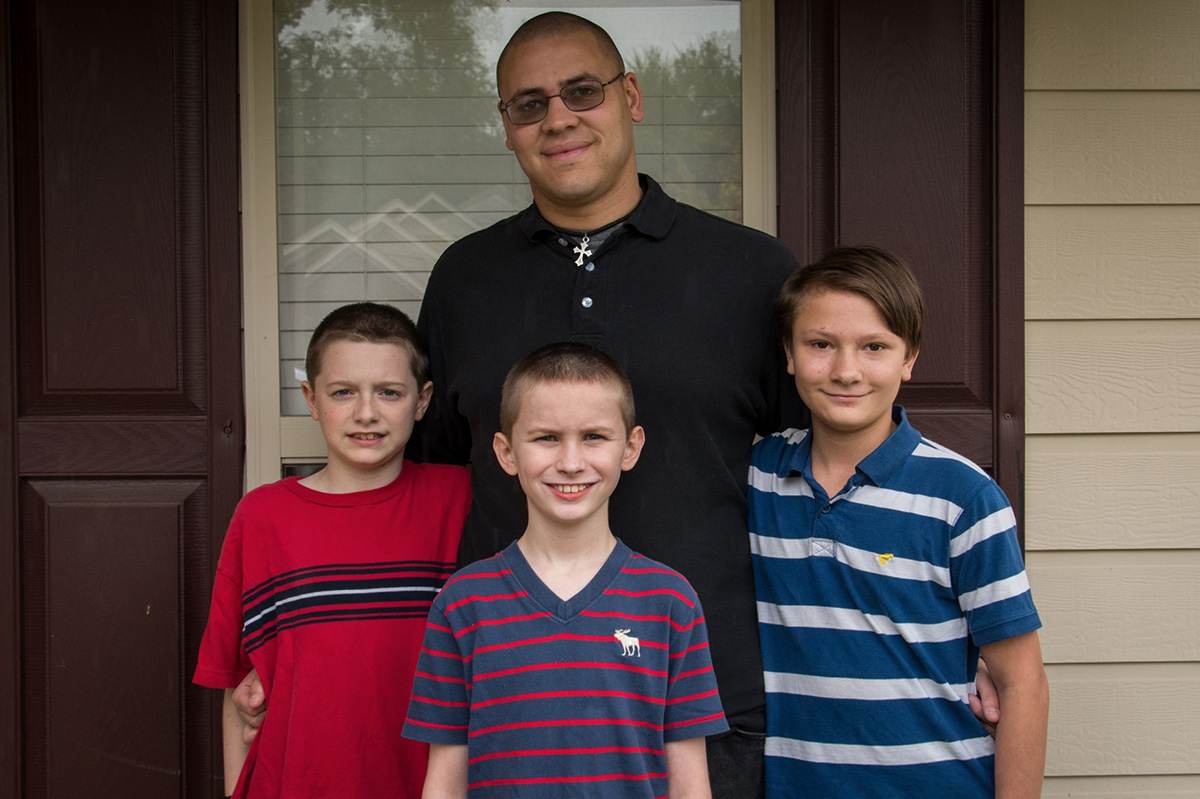 ERIC HAS BEEN ADOPTED!
To read the Jackson Family success story click here
Eric, born in 2004, is a very fun loving, expressive and inquisitive child.  He loves to play sports and enjoys outdoor activities such as fishing and being around animals.  Eric has a great imagination.  Eric makes friends very easily.  Eric has a vibrant personality that shows through his smile and through pictures.  Eric has expressed a desire to be with an active family that attends church.  Eric is in need of a loving, patient family that will put him first.  Eric has two sisters that have been adopted and he is the remaining child that needs to be placed with a loving family.  Eric would like to be adopted and would like to have the ability to maintain communication with his siblings.  Overall, Eric is a fun loving child that needs a loving structured environment that will engage his creative abilities to positively thrive in a family setting.