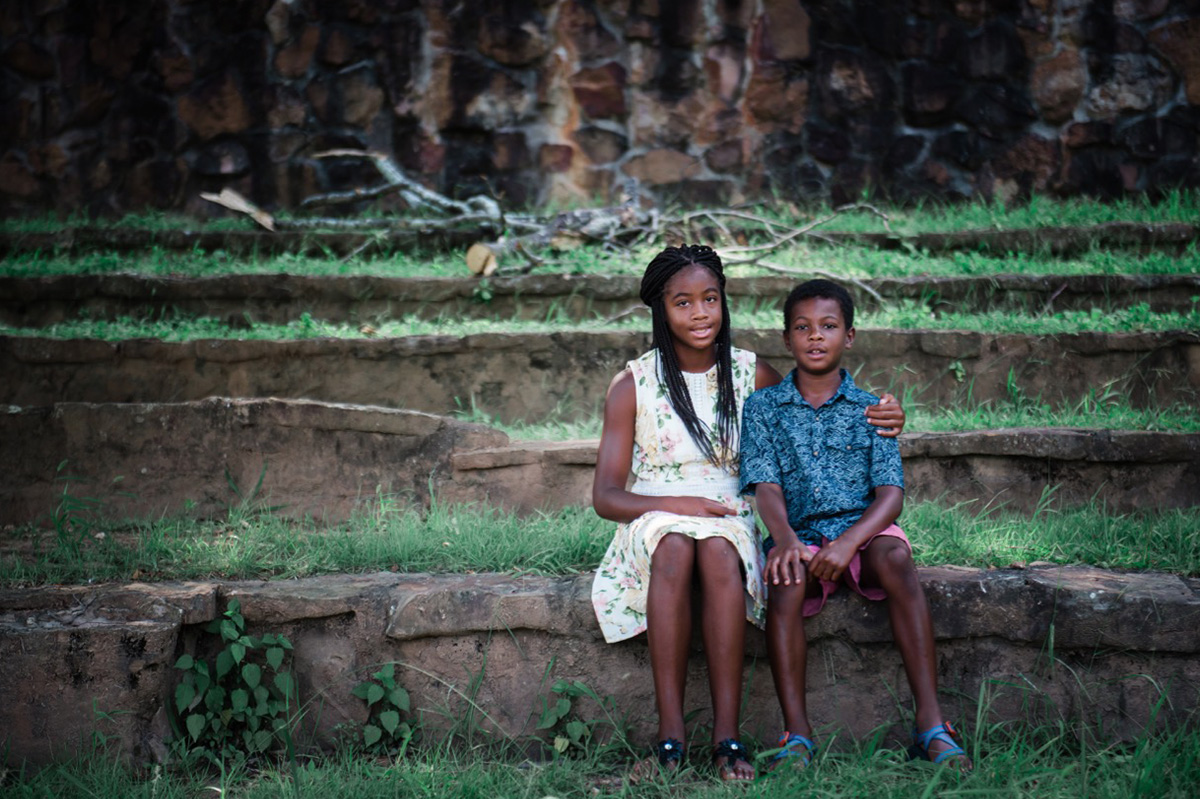 THESE CHILDREN HAVE BEEN ADOPTED!
Essesanie, born in August 2007, is a well-mannered child who loves learning new things. She is very helpful and adventurous. She can be shy at first but when she feels comfortable with you, she loves attention. She likes to play on her computer and phone.
Demetrius, born in May 2009, is a very energetic young boy who is always on the go. He loves talking to other people once he has warmed up to them. He likes to play basketball and tennis. He also enjoys running and playing outside.