Gracelyn, Faithlyn, & Raylen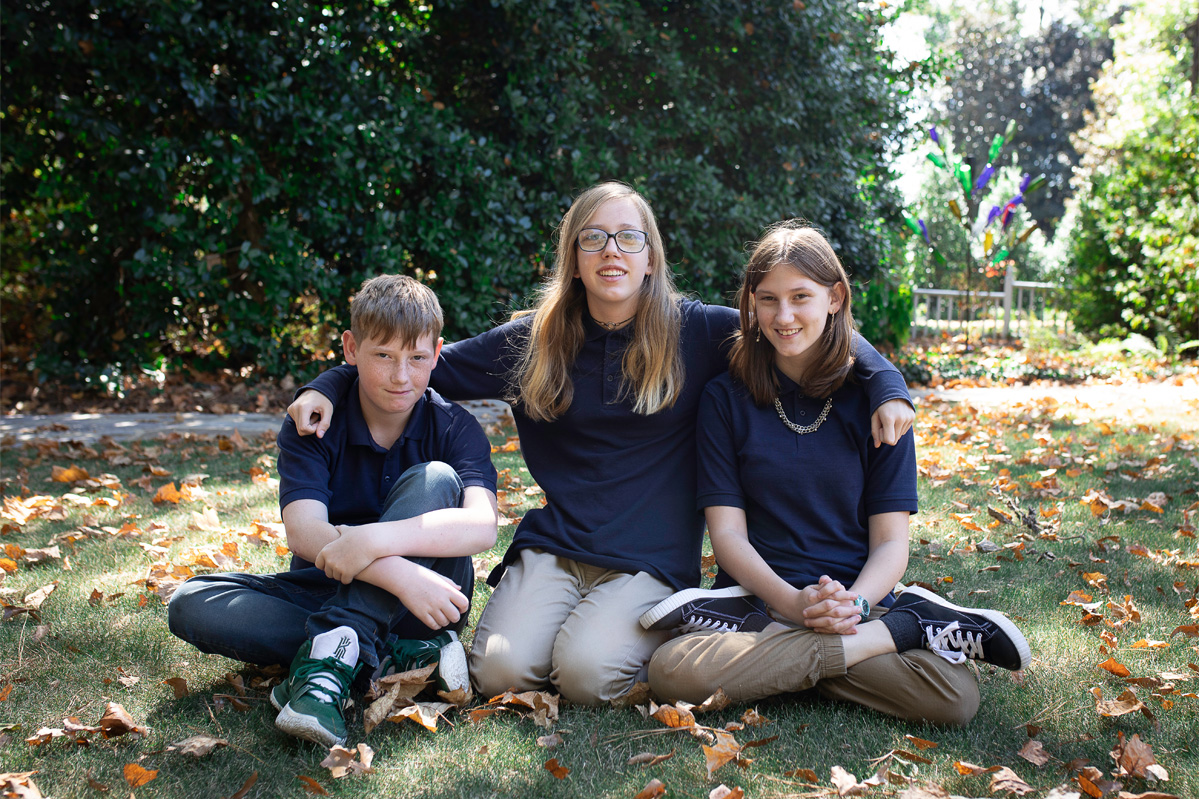 THIS SIB GROUP IS ON HOLD AT THIS TIME.
Gracelyn "Gracie", born May 2007, is a shy child until she gets to know someone. She likes to draw, watch TV, play board games, and take pictures. Her favorite subject in school is geometry. Gracie loves sweets! Her ideal family is one with kind parents who will accept her for who she is and love her unconditionally.
Faithlyn, born April 2008, is a bubbly, outgoing child. She rarely meets a stranger and makes friends easily. She enjoys writing stories, watching TV and reading. Her favorite subject in school is science. She likes to learn about outer space. Her ideal family would be one in which she feels free to be herself and where she feels her thoughts and opinions matter.
Raylen, born July 2010, is a happy and inquisitive guy. He enjoys watching TV, reading, and playing games on Playstation. Raylen's favorite subject in school is math. He wants to be an engineer when he grows up. Raylen will thrive in a home with fun-loving, supportive parents.