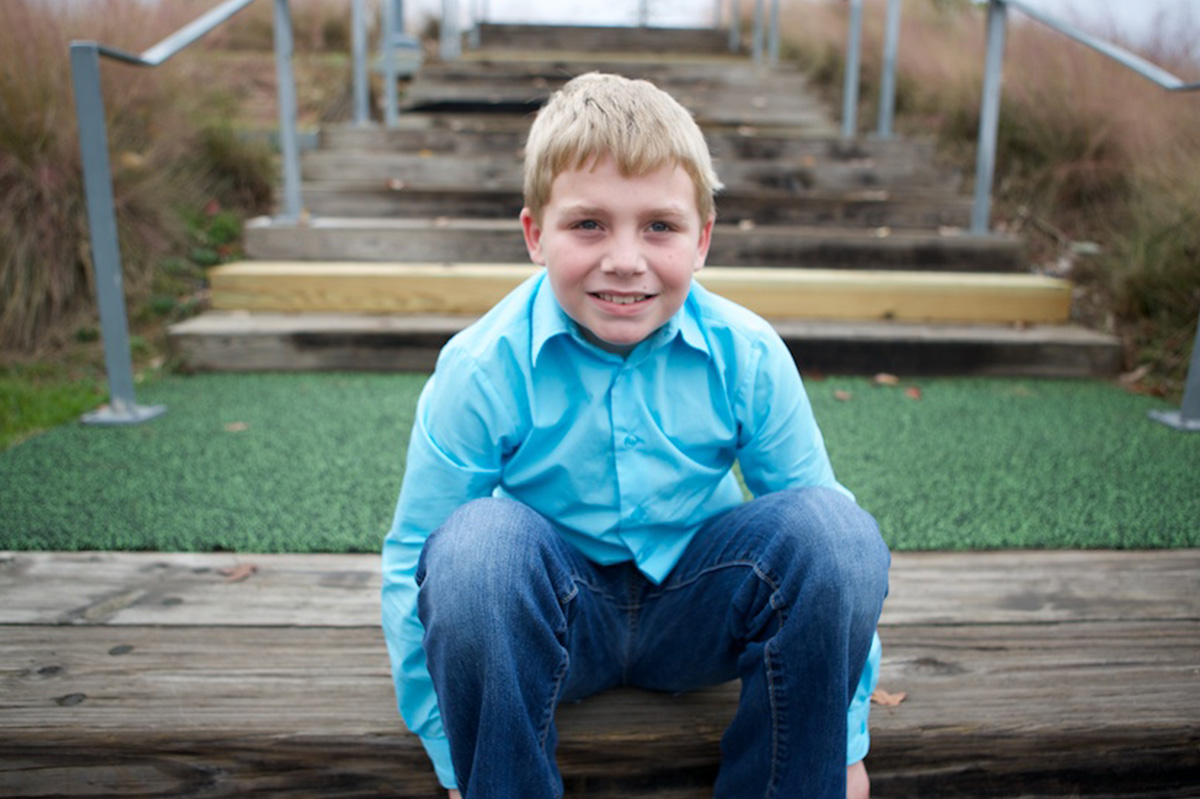 HUNTER HAS BEEN PLACED!
Hunter, born March 2006, is an active, outgoing child who loves to be the center of attention. Hunter thrives on attention and affection from others, especially adult figures. He enjoys outside activities including sports and riding his bike. He also likes to play video games. Hunter needs to be involved in extracurricular activities to release some of his energy. Hunter needs assistance with staying on task and focusing as he is easily distracted. He likes to attend church where he participates in various activities. He enjoys school and makes average grades. Hunter makes friends easily and is very sociable.
Hunter would adapt best to a two-parent household with no other children. Hunter will need a family who is willing to maintain his therapy and medications to help control his attention deficit and impulsivity. He desires and deserves a "forever home" that will be committed to him and love him unconditionally.