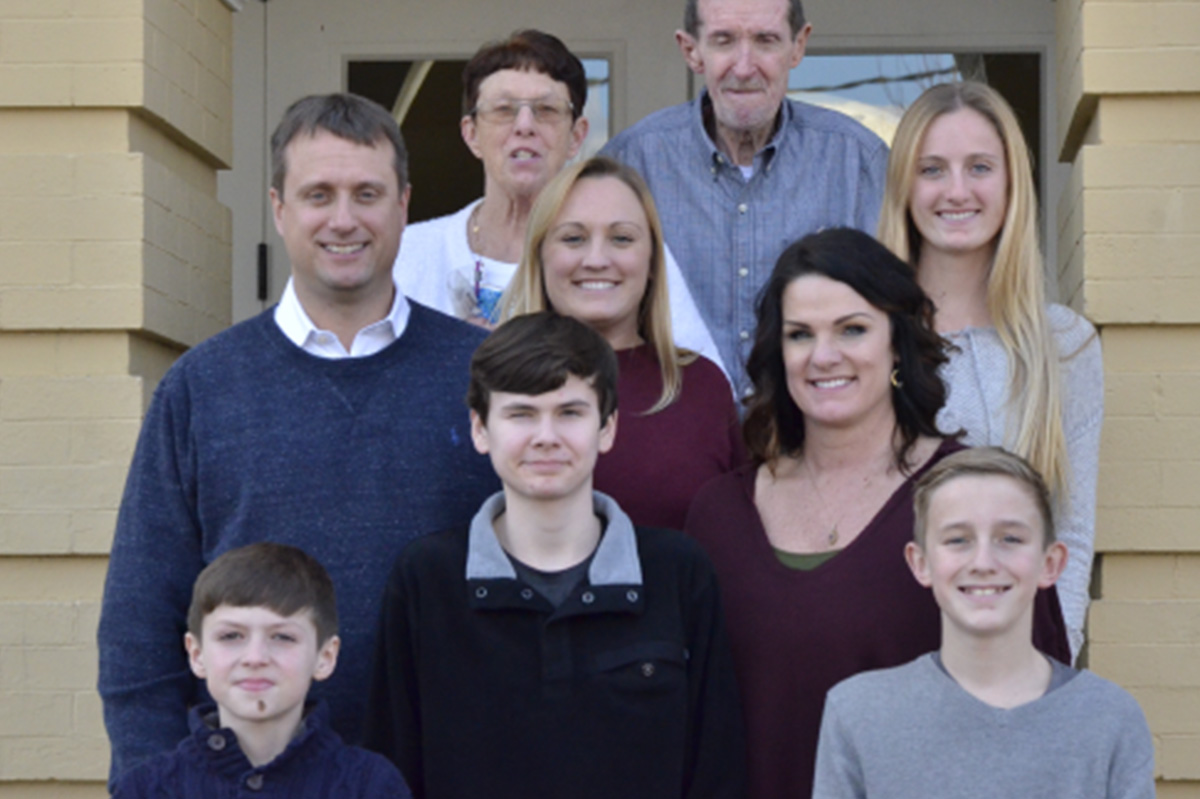 THESE BOYS HAVE BEEN ADOPTED!
Jacob was born in May of 2004. He loves to play video games and play outside, specifically playing basketball. Jacob plays basketball for his school and in a community league. If he could play video games and basketball everyday he would. He is a very smart kid, a honor roll student, and has very good manners.
Joshua was born in February of 2009. He is an active child who enjoys playing outdoors, especially when he gets to play baseball. He also enjoys playing video games and if he could play video games all day long, he would. Joshua is an honor roll student with very good manners. He is a sweet boy with a great personality.