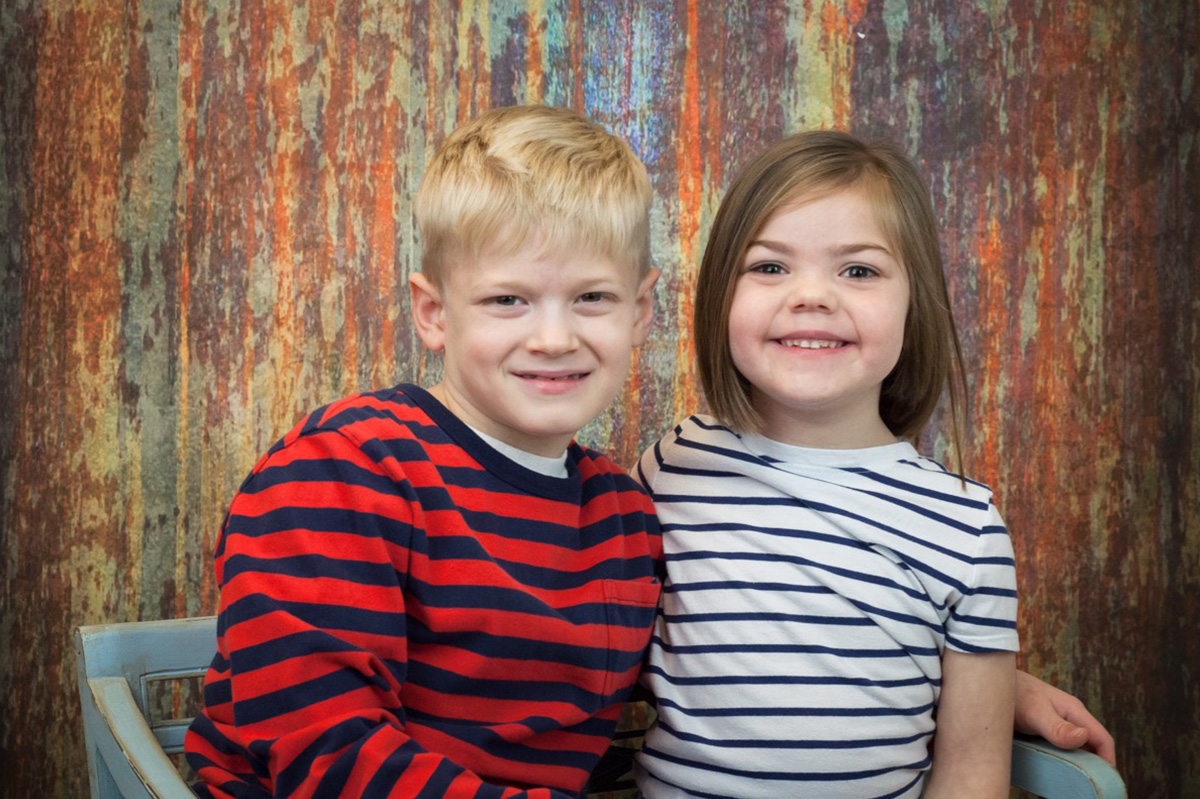 THESE CHILDREN HAVE BEEN PLACED!
Jacob, born June 2009, is outgoing and likes to be helpful. He enjoys helping outside with yard work and gardening. He likes to play with his friends in his neighborhood. He enjoys playing sports and building with Legos. He loves monster trucks. He is very smart and makes good grades. Jacob does best with a routine and structured environment.
Mackenzie, born May 2012, is happy and outgoing. She views herself in a positive manner and thrives on one-on-one attention. She likes to be helpful and loves to talk.
Profile Details
Photographed by
Christina J Photography