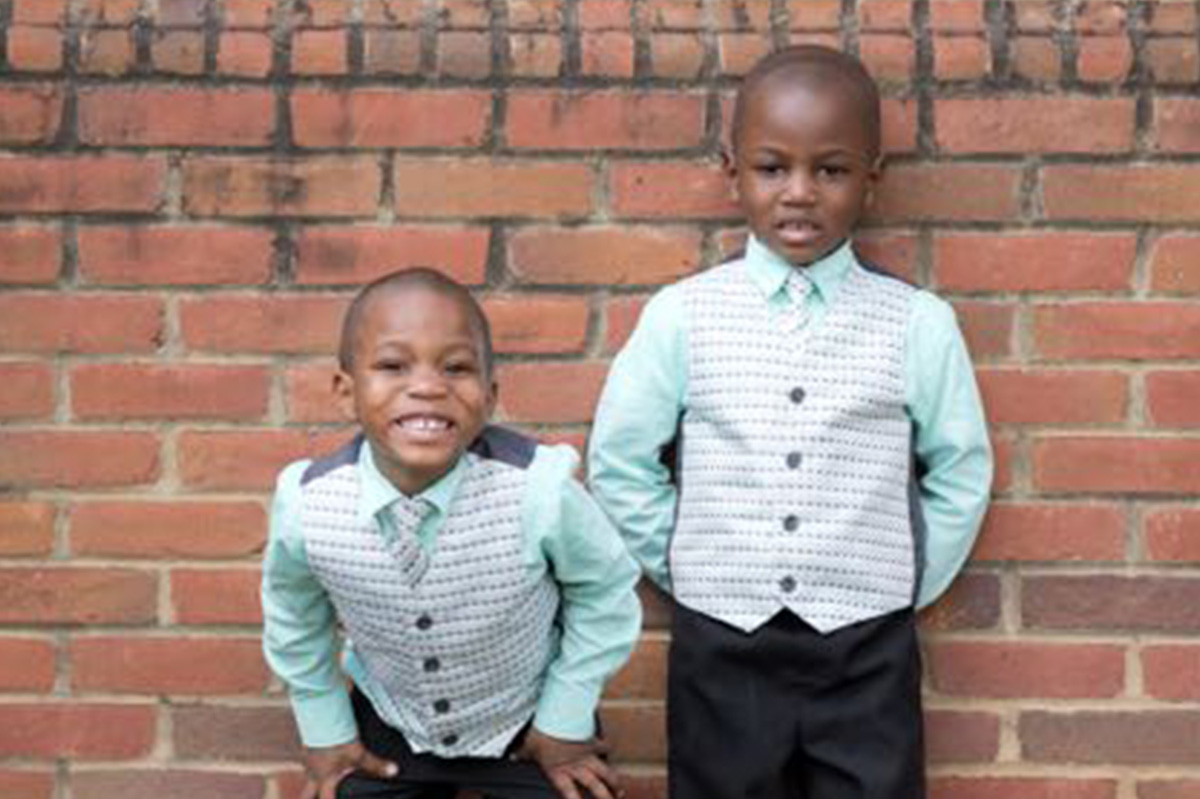 THESE BROTHERS HAVE BEEN ADOPTED!
JaCourtney, born July 2010 is very active little boy. He is very excited about being in school and loves to learn new things. He is very smart and picks up on things quickly. JaCourtney also loves being outside and playing with Superheroes.
Jacobi, born October 2011 is very energetic and loves to play. He has shown an interest in baseball as he enjoys running. He is very much a boy as he enjoys wrestling, being outside, and Superheroes. He is a very lovable child and shows that by giving hugs and kisses.
JaCourtney & Jacobi have had a rough time transitioning into foster care with multiple placements.  They and are in need of a forever family that has LOTS of energy, patience,  and can offer lots of support in helping them reach their full potential.