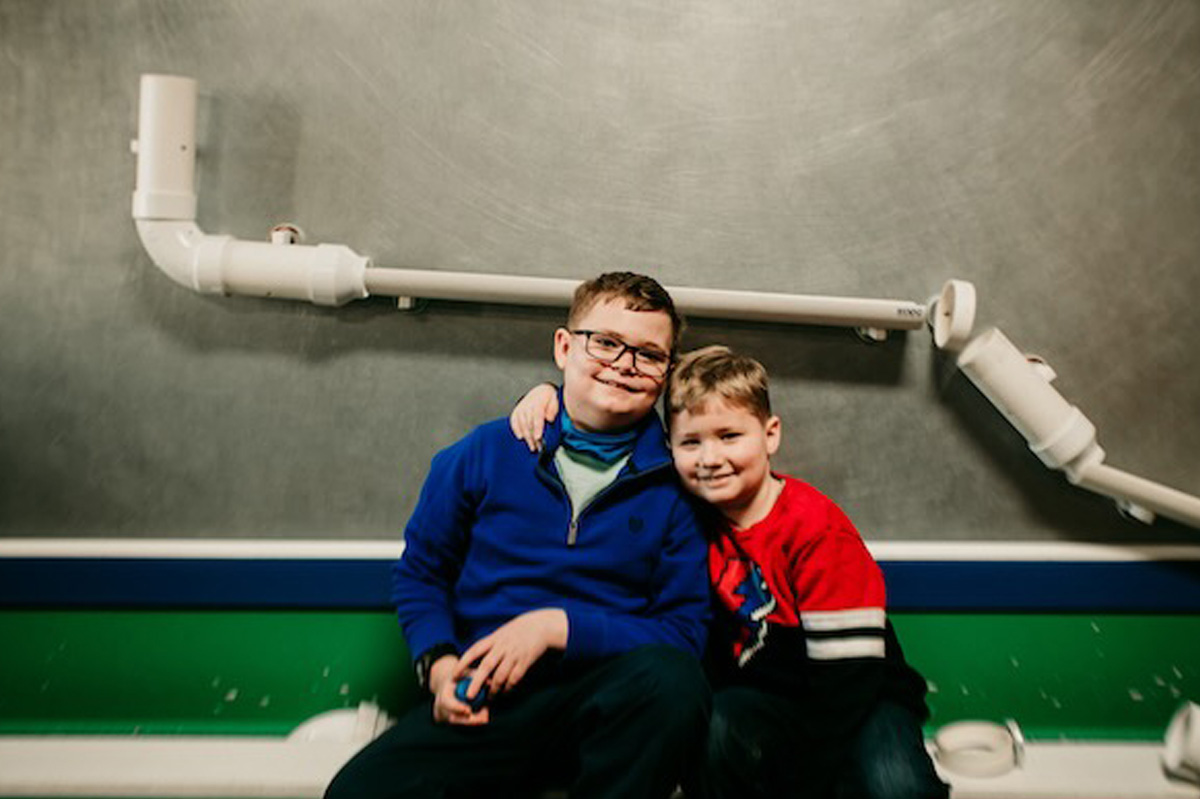 James, born July 2009, is patient and caring. He enjoys playing with Legos and his Nintendo switch. If James could plan a day doing all of his favorite things, he would plan to spend the day at the park.
Jeffery, born September 2013, has a sweet and caring personality. Jeffery enjoys playing with Legos and going to the park to search for bugs. Jeffery's favorite subject in school is lunchtime.
Both Jeffery and James need a loving, patient, and committed family that will help them succeed in life.