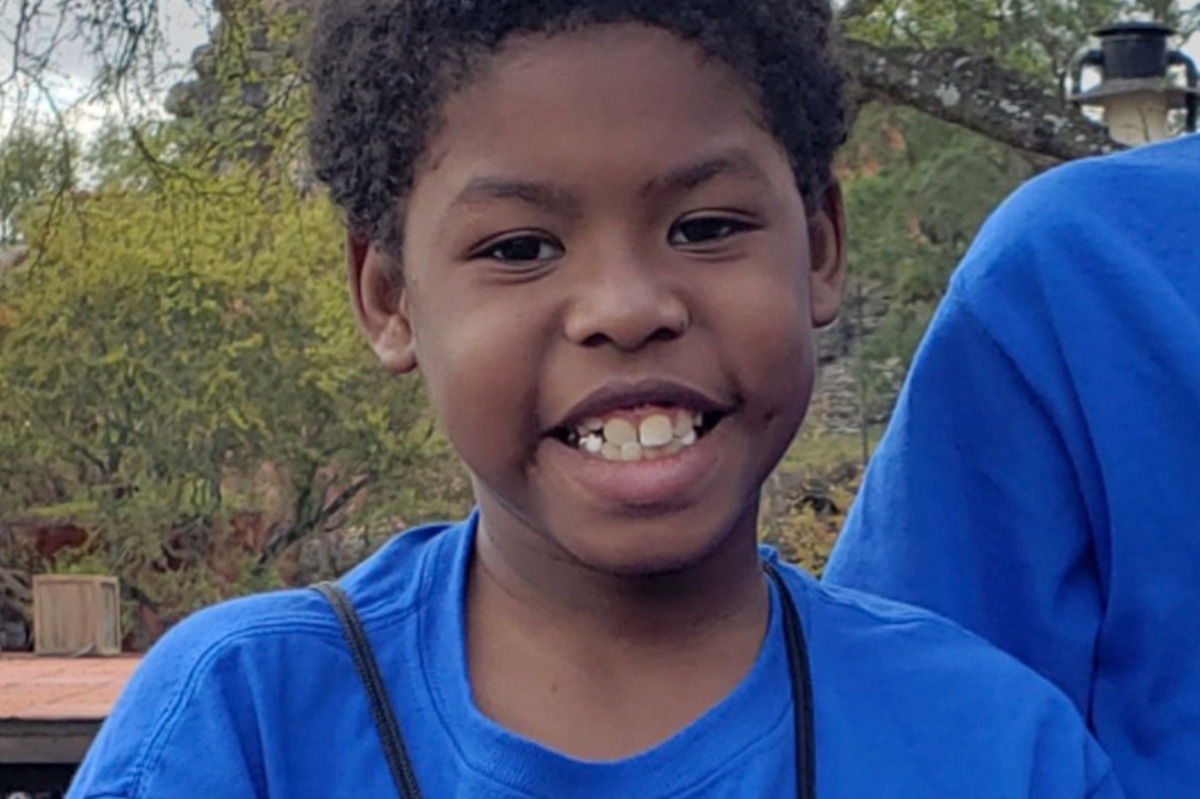 THESE CHILDREN HAVE BEEN ADOPTED!
Javon, born September 2011 is a quiet child who enjoys playin on his tablet and doing fun activities outside. His favorite subject in school is science. He loves animals and the outdoors. He has a great imagination and plays well with other children. His favorite holiday is Halloween because he likes to dress up and get candy. He want to be a police officer when he grows up because he wants to fight crime and be a good person. He loves his little brother and they get along great together.
Jamario, born November 2014 is a charismatic, talkative and energetic child who enjoys playing on his Tablet and playing outside. He loves action figures, toy cars, airplanes and coloring. He loves McDonalds and his favorite food is chicken nuggets and hamburgers. His favorite holiday is Christmas because he enjoys the lights and presents. If he could have one wish it would be to be a super hero. He loves his big brother!
Profile Details
Photographed by
Photo provided by child's guardian due to Safer At Home Orders