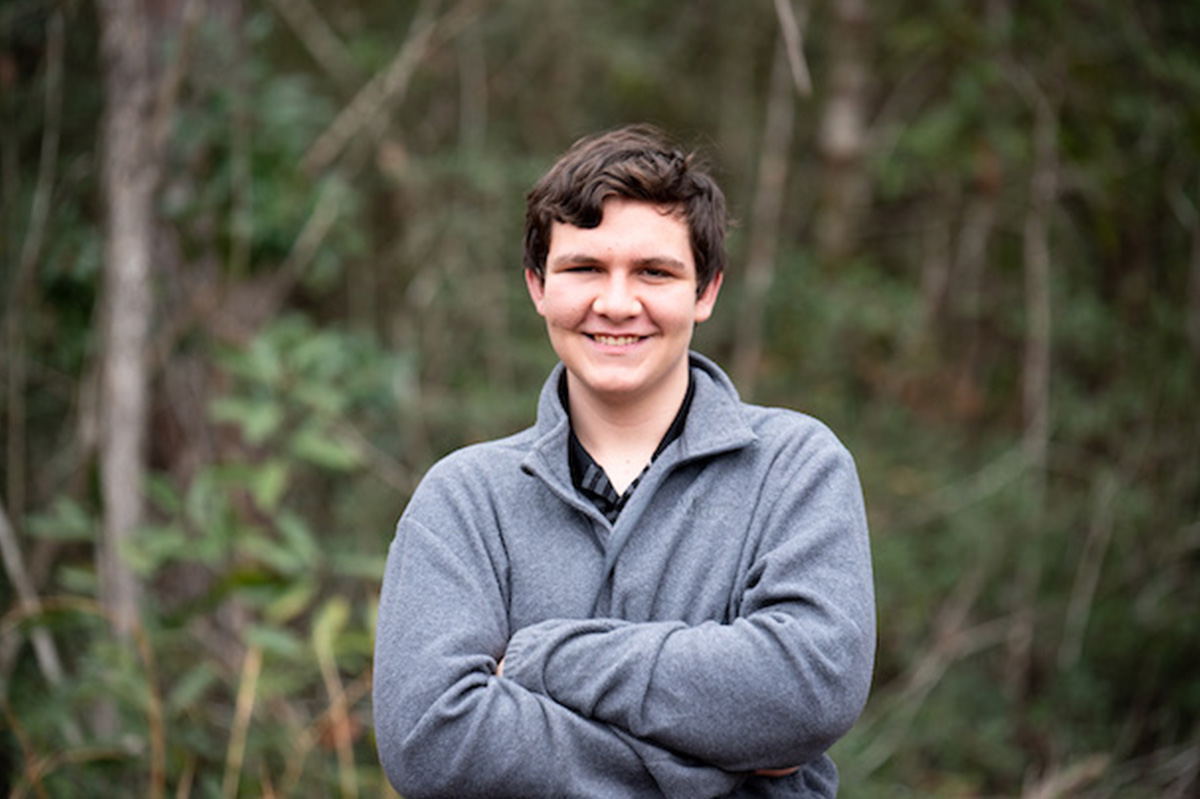 JEFFERSON HAS BEEN ADOPTED!
Jefferson, born June 2006, likes to draw and read. If able to plan a day all about himself, Jefferson would visit with his biological sister and go out to eat at a restaurant. Jefferson does well in school and is academically on target. He tries hard to meet his goals regardless of challenges.  Jefferson would benefit from a family that is patient with him and support him in understanding and rising above his past.
Jefferson enjoys coloring kaleidoscope pages, reading drama, watching drama/theatre type movies, and going to his favorite restaurant( Burger King). He likes to keep his belongings neat and clean.