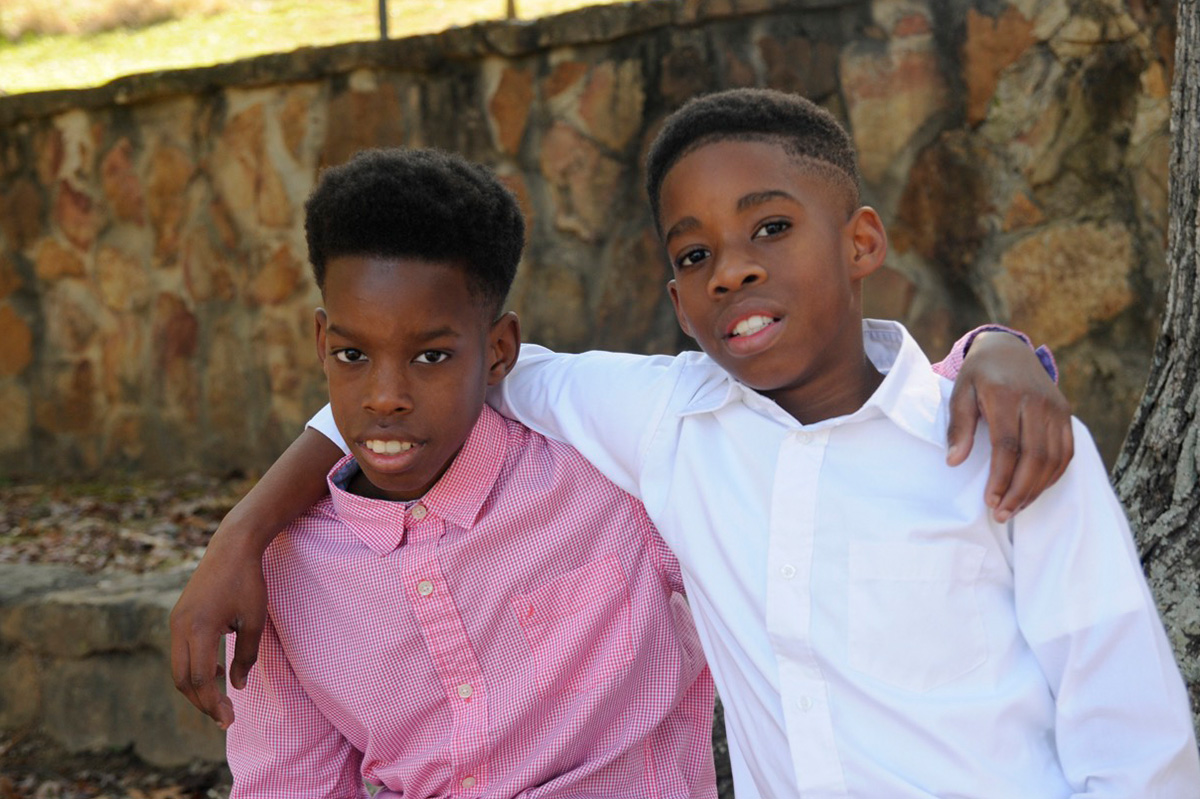 THESE BROTHERS HAVE BEEN ADOPTED!
Jeramiah, born May 2005 is an athletic child who loves basketball.  He would like to play for the NBA when he grows up.  He also likes to play football.  He is respectful and loyal to his younger brother.
Myrion, born January 2007 is very athletic; he loves basketball and baseball. He is insightful and helpful. His favorite subject at school is science because of the experiments. He makes all A's and B's in school.