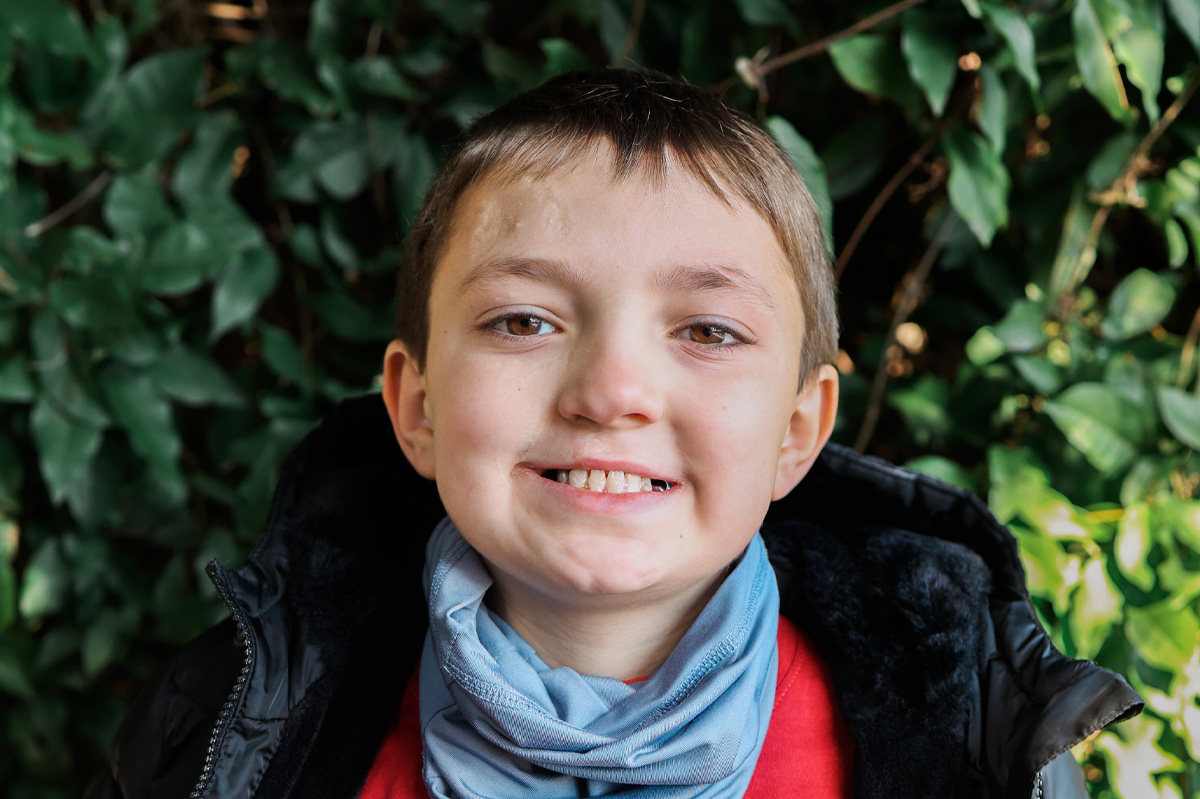 JEREMY HAS BEEN ADOTPED!
Jeremy, born January 2012, is a loving, energetic boy. He is interested in watching movies, drawing and playing outside. He is very loving and does well in small group settings. Jeremy loves to have the attention of everyone around him. He is eager to please and to be liked by others. Jeremy is most successful when he has a structured routine that outlines expectations, consequences, and privileges. He is very active and loves to be outdoors, playing with family and friends.
Jeremy needs a family that will provide consistent structure, has patience, and unconditional love for him.