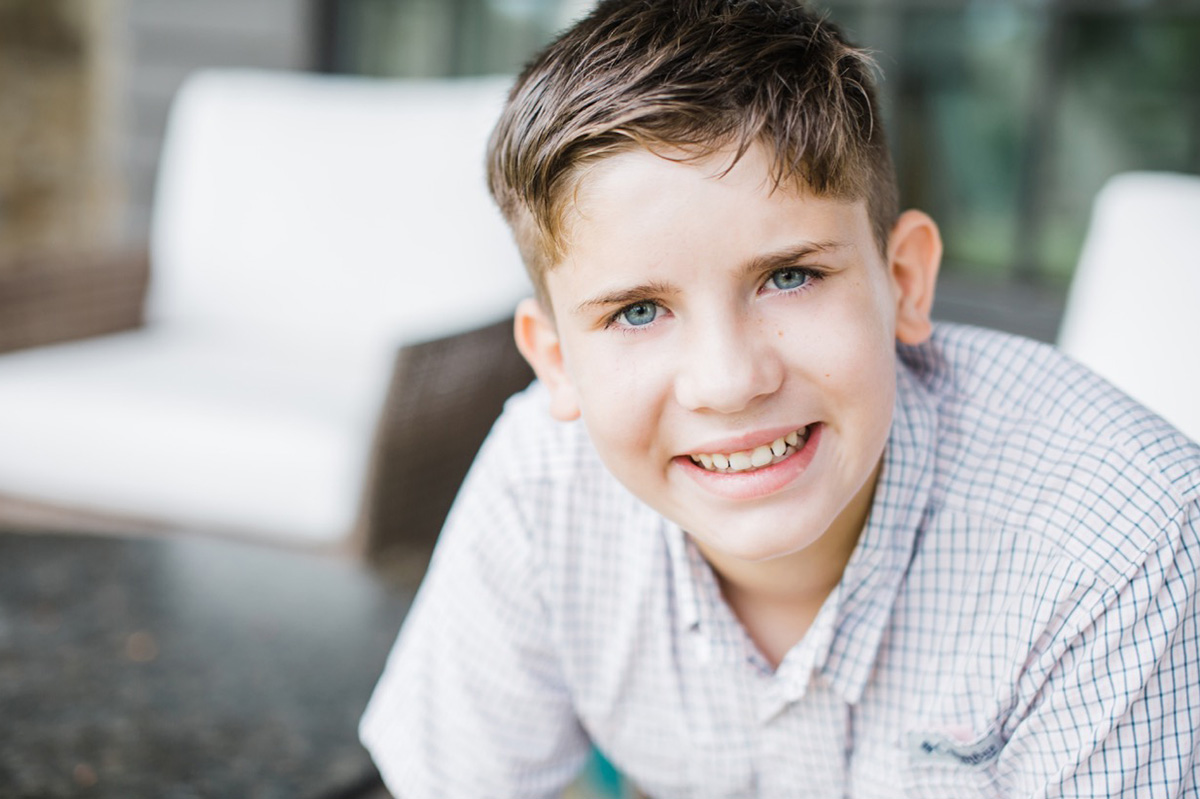 JOSHUA HAS BEEN ADOPTED!
Joshua, born July 2005 is a sweet and friendly child. He is a huge Harry Potter fan. Some of his hobbies include building with Legos, playing with Hot Wheels, listening to music, playing sports and watching action movies. Joshua describes himself as nice and would like to be a basketball player when he grows up. His favorite school subjects are reading and science. Joshua dreams of having a family, traveling to new places and always having Legos. He describes the perfect family as one that is loving and nice to him.
Joshua needs a family that is able to give him one-on-one attention, consistency and a structured environment where he is given clear expectations and clear consequences. He would benefit from a patient and nurturing family.