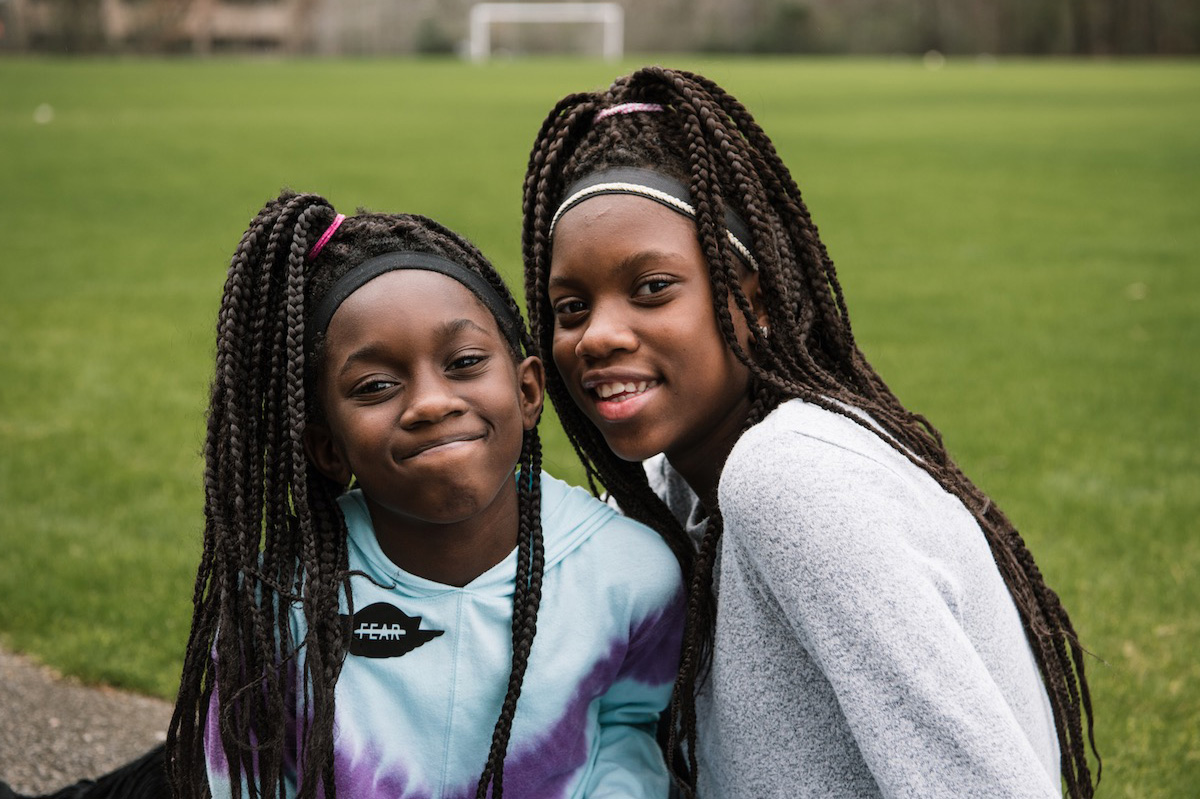 THESE GIRLS HAVE BEEN ADOPTED!
Josilyn, born June 2007 is a very sweet, kind hearted young lady. While she is very quiet and relaxed, she does have a lot of interests and talents that she loves to share with others, like singing and drawing. Josilyn is very creative and is proud of her talents. She is very affectionate and loving, showing that regularly to her sister, brother, and those she cares about. She loves to help out and show she cares by being involved in the family and house needs, and showing gratitude. Josilyn adores her sister and brother, and would be lost without them. She needs a family that can provide her a safe, clean, healthy and happy home where she can be stable and loved.
JaKiyah, born November 2011 is a very talkative outgoing, loud and sassy. She loves to command the attention of the room and she wants everyone to know her name. JaKiyah loves interacting with others and forming new friendships. She is an average little girl that likes going on outings, playing basketball or games with friends and singing along to the radio. JaKiyah never meets a stranger and is easy to talk to and engage with. She is sure to keep you on your toes and laughing. JaKiyah needs a structured family that can help teach her basic life skills and show her stability and love.
Josilyn and JaKiyah are opposite personality types, but balance each other well. They are very affectionate towards each other and seem to rely on each other for comfort and reassurance. Josilyn is very loving, she expresses her love for JaKiyah openly and often. She will sometimes just give her kisses and hugs, and uses that as a bargaining chip when JaKiyah wants something from her. Joshua is their brother. He is right in between them with age.