Kali H. - on hold at this time.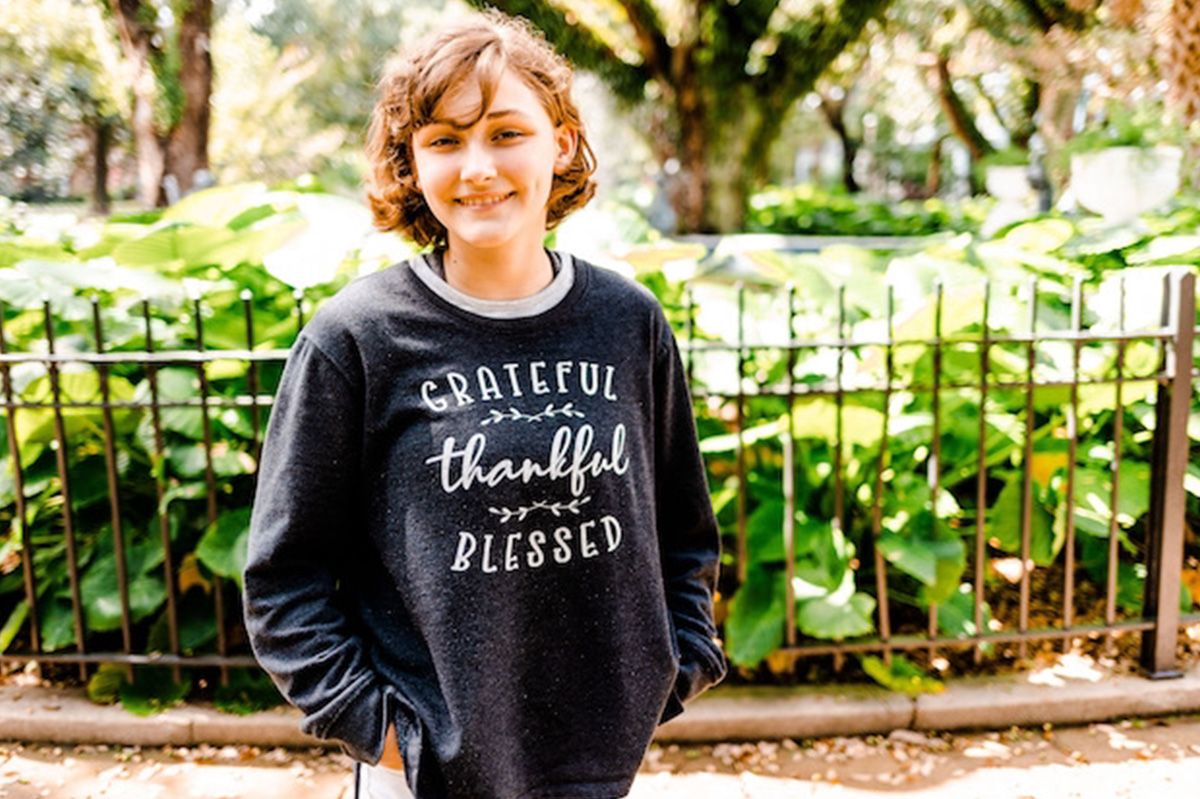 KALI IS ON HOLD WHILE HOMESTUDIES ALREADY RECEIVED ARE BEING REVIEWED.  NO ADDITIONAL INQUIRIES ARE BEING TAKEN AT THIS TIME!
Kali, born April 2008, is a vivacious, bright and friendly child. She is bright eyed and usually happy. She loves to read books, especially ones about animals. She is into Anime drawings and stories. She is a talented artist as well. She creates her own Anime characters and writes stories to go with them. She loves to swim and likes sports. Kali is a careful child who never wishes to be a problem. She is obsessed with cats.