Kamarel, Karyn, & Ja'Corrius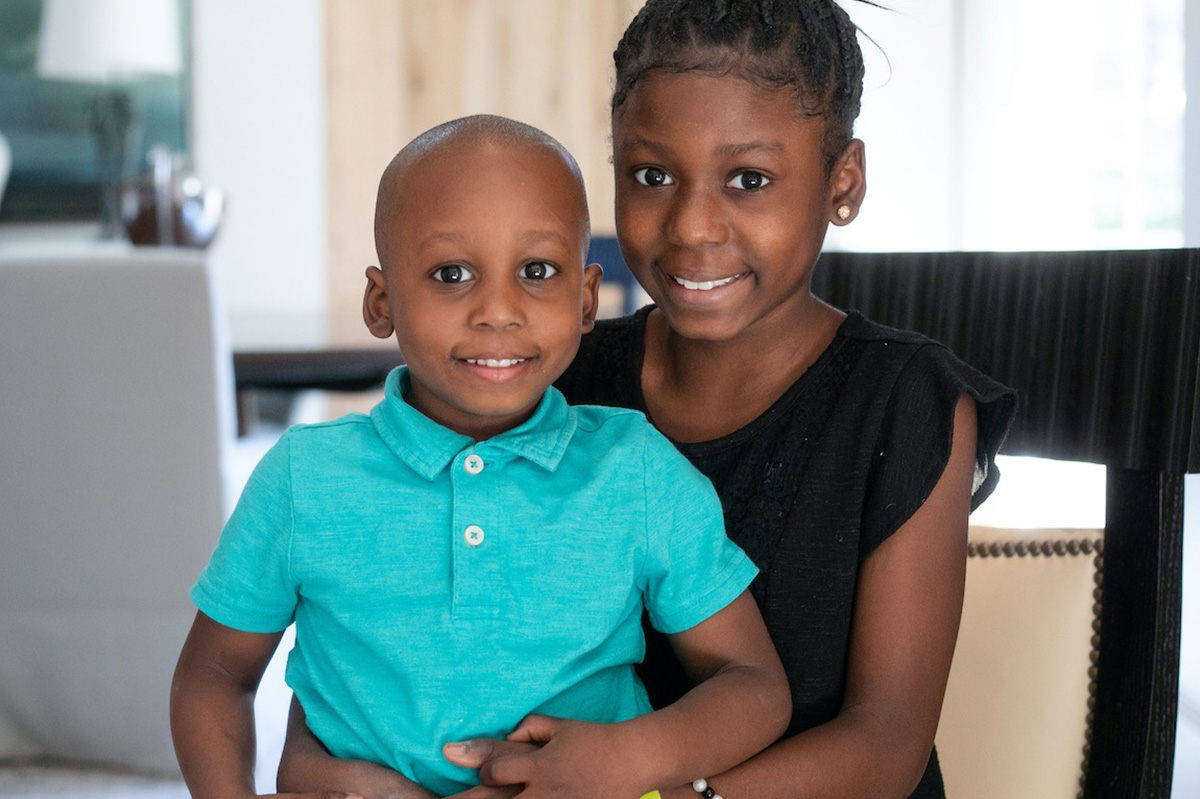 THESE CHILDREN HAVE BEEN ADOPTED!
Kamarel, born November 2007, is a very sweet and respectful child.  She is a bright child and she enjoys school very much.  She is a resilient child with a bright outlook on the future. She loves cheerleading and loves mac and cheese. She would like to be a teacher or a nurse when she grows up so that she can help others in need. Kamarel also loves to sing and dance. Kamarel really like LOL surprise dolls and American Girl Dolls.
Karyn, born May 2009, is a very sweet and outgoing child. She makes good grades. She enjoys playing with her toys and siblings. She is confident and she has a great sense of humor. She gets along well with others and makes friends easily. Karyn is considerate of others. She wants to be a teacher when she grows up so that she can help children learn. Christmas is Karyn's favorite holiday because she gets presents and she like celebrating the birth of Jesus.
Ja'Corrius, born August 2015, is a lovable and warm-hearted child. He is cheerful and friendly. He does well with older adults and listens well. He can be impressionable and often imitates the behavior of his older siblings. He likes to race on his bike and play outside. He enjoys basketball and throwing the football. Ja'Corrius loves to jump on the trampoline and ride his scooter with his siblings. He was very excited when he learned the ABC song at daycare. He loves hot pockets and his favorite place to eat is McDonalds. Ja'Corrius favorite birthday party would be a PJ Mask party. Ja'Corrius loves to show his affection to others with hugs and kisses. However, he is known to be shy at times.
SEE PHOTOS BELOW TO SEE ALL 3 CHILDREN BEING RECRUITED TOGETHER!