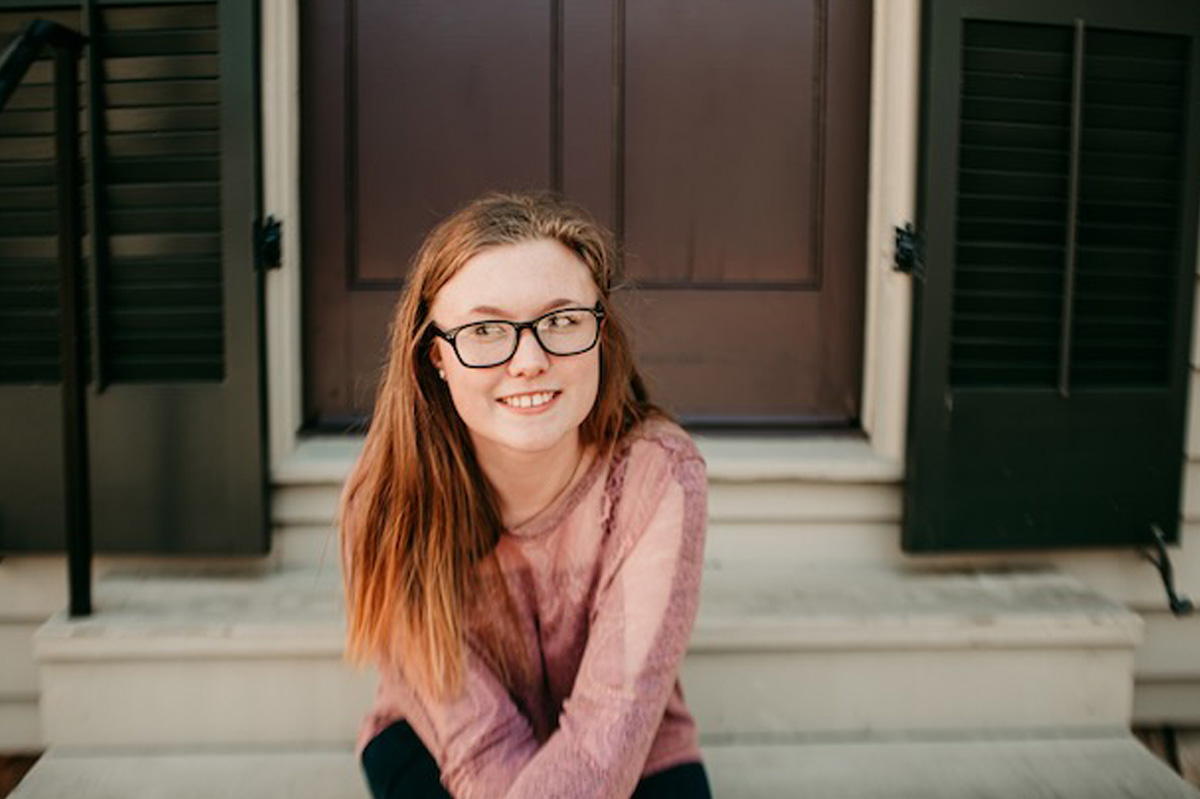 KATLYN HAS BEEN ADOPTED!
Katlyn, born August 2004, is a very outgoing young lady. She enjoys getting involved in church and school activities. This year she was on the high school's color guard team. Katlyn likes coffee, spicy foods, LOVES avocado toast, and enjoys cooking, however; she doesn't like seafood. She likes to read and watch Disney movies. She enjoys traveling and has gone on several trips, she likes to dance, play video games and exercise.
Having a close-knit family is important to her. She is a great helper around the house and likes to have a clean room. Katlyn enjoys children and she often volunteers in the children's department at church. She is very supportive of her family and easy to get along with.
Katlyn is a hard worker at home and at school. Her teachers enjoy her in their class and say what a great help she is to everyone. She likes structure and likes to know what is expected of her. She would like to have pets. She wants a happy, loving family.