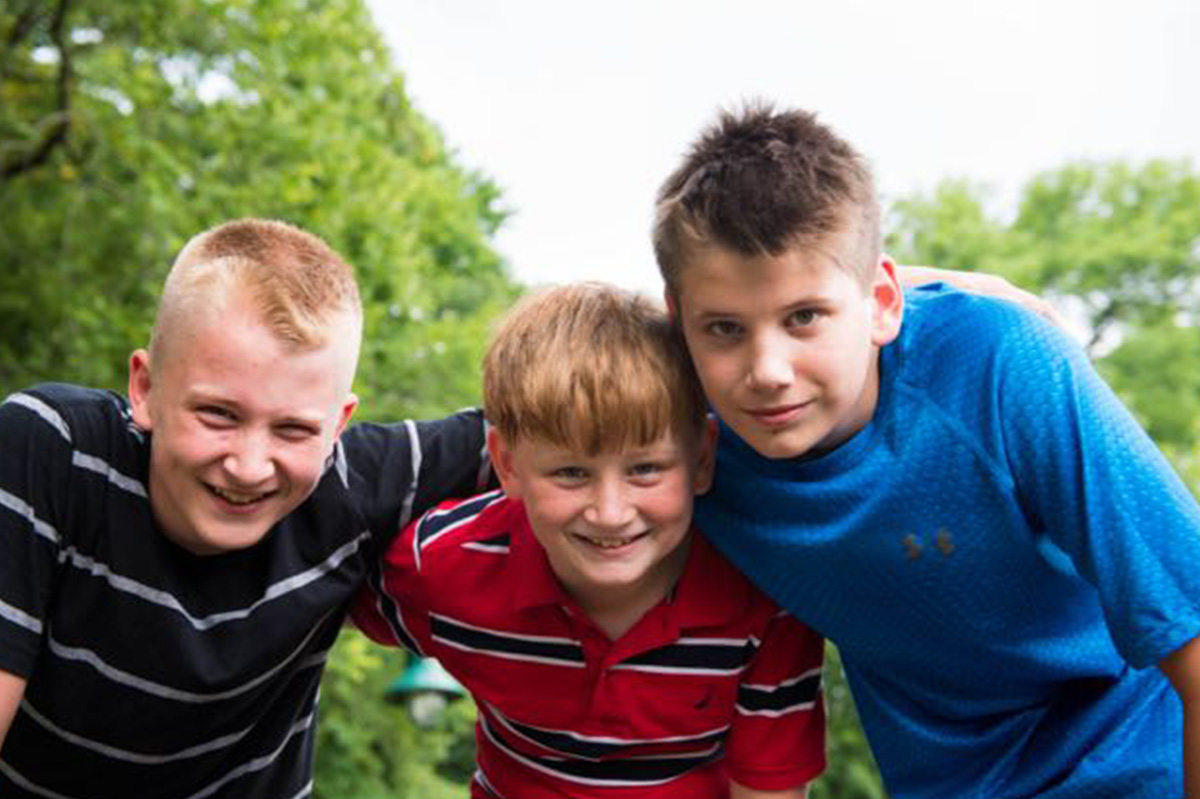 THESE BOYS HAVE BEEN PLACED!
Kerr is very protective of his brothers and worries about their well being. He is a thoughtful young man who loves spending time with his brothers. He also loves video games, computers, and shopping for new clothes. He can do well academically, but he struggles with applying himself. He has an IEP in place to assist him in school.
Jo'b is a very friendly and outgoing young man. Jo'b likes to play games on his ipad, and he enjoys going to the YMCA for summer camp. He does well in school to the point of excelling. He is involved with the Junior Beta Club at his school.
Charles is friendly and outgoing, and he has a great sense of humor. He loves to make others laugh. He does well in school. He really enjoys going to YMCA for summer camp, playing video games, and particpating in the youth program at his church.
The boys wish to be adopted together and need a strong male role model in their lives.